It is that time of the year. Preparations are on full swing. Christmas tree is in place, decorations complete with all the confetti, colors and lights and now you are scouring for the best gifting options. Shopping vouchers or gift cards? Books or luxury items? Beauty hampers or self-care kits? This one question (about ideal gifting options) is enough to drive you crazy! Let us make this job easier for you. Here is our list of the top 7 Ayurveda inspired gifting options for your loved ones this Christmas that are healthy, hearty, convey love like nothing else and good for the body and mind. We have picked these assorted items in a way that they make perfect sense to you, irrespective of who you plan to give them away to, as unique single item gifts or as combined and bow tied self-care hampers.  
1. Natural deodorants
Popular fragrances make for common and equally boring gifts. Not just that, jury is out on how potentially harmful they are for our bodies in the long run. For example, most of them contain aluminum and paraben that mimic a female hormone estrogen acting on the breast tissues. So people with family history of breast cancer are generally advised against using fragrances that have these chemicals. Also people with kidney problem should ideally avoid deodorants with aluminum.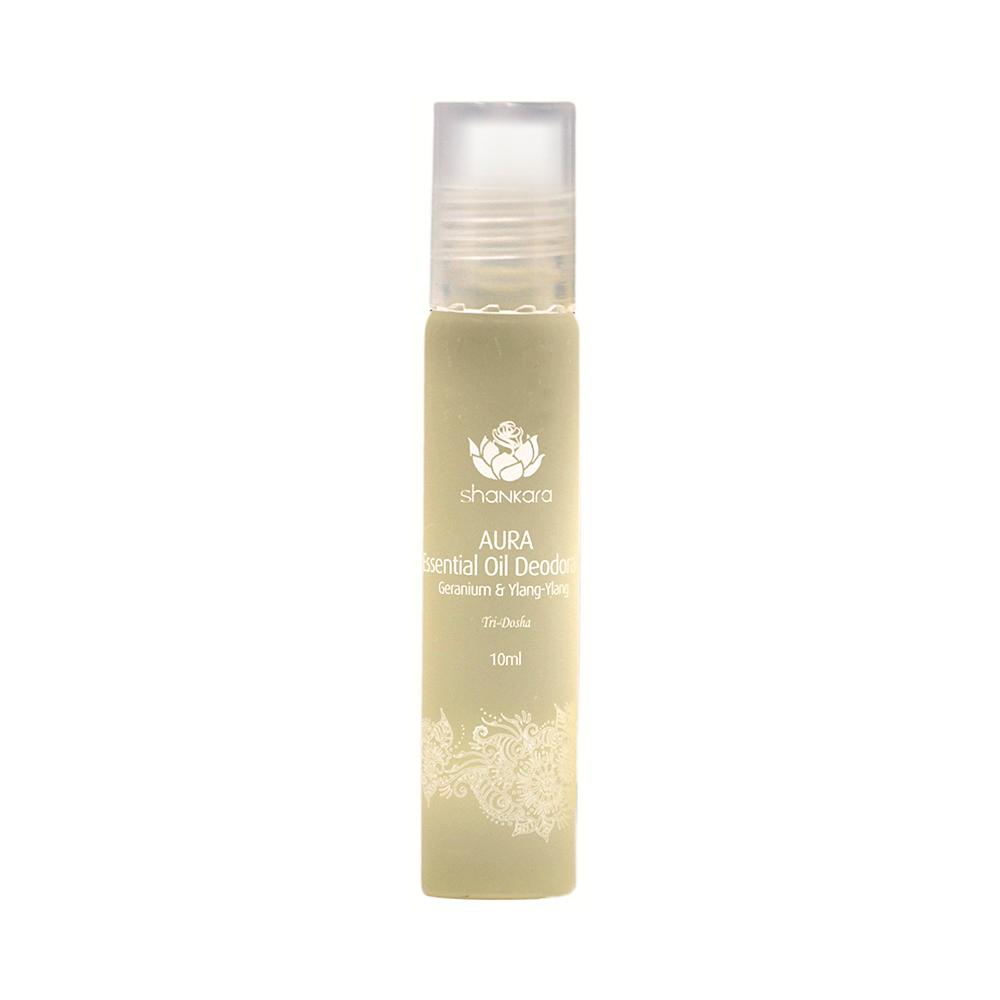 Here is a thoughtful gifting option instead-completely natural deodorants designed to naturally neutralize body odors, like Shankara's natural deodorants-Aura Essential Oil Deodorant - Geranium & Ylang Ylang and Lavender & Vetiver. These deodorants can be applied directly to the skin without any worries. They are free from chemicals, aluminum, and alcohol. They are made using pure essential oil made from a blend of essential oils of lavender, Ylang Ylang, Tea Tree, Geranium EO (leaf) and Thyme that work with your body's natural chemistry to neutralize unwanted body odors safely and effectively. Where to find them?
2. Panchakarma: Holistic Ayurvedic detox treatment at an idyllic location
To make informed gifting choices, you should know this time of the year, the Vata dosha or the air element in our bodies tend to be aggravated, partly due to seasonal factors and partly due to changes in our lifestyle. during these days-overeating, disturbed sleeping cycle etc. When this aggravation goes unattended, it lends itself to multiple illnesses and diseases manifesting in the body. So it is rather important to take every measure in calming the Vata imbalance. Full body massages with well-formulated calming body oils will help calm the Vata in the body.
What if we reveal a hideout! A quiet and heavenly place for the finest Ayurvedic spa and massage treatments that few people know about is the Art of Living Retreat Center, nestled at the top of Blue Ridge mountains in Boone, North Carolina. The center has all the ingredients-spa retreats, Panchakarma, finger licking delicious fare, Yoga and Ayurvedic Dosha balancing treatments with the idyllic views of the hills-that go into making a perfectly relaxed and rejuvenating vacation with quality soul-time. Here's where you can check in with your loved ones for some well-deserved self-care.
The talented team of professionals there is committed to the practice. The team immerses itself in the dual traditions of Ayurveda and Yoga, not just as professionals, but as a powerful way of life. It has been ranked the #1 Ayurveda program in the US by Organic Spa Magazine and USA Today, for being one of the very few centers exclusively dedicated to offering Ayurveda focused wellness treatments in the US.
3. Aromatherapy
This good fella never goes out of fashion for a gifting option. Who would not like a unique collection of Ayurveda inspired breathtaking aromatherapy oils to balance mind and emotions throughout one's daily activity? For example, Shankara's Aromatherapy collection balances all the three doshas and brings together the following formulations of essential oils:
Grounding and Centering : Essential oils from Cardamom, Sandalwood EO, and Vetiver
Cooling and Soothing: Essential oils from Sandalwood, Lavender, Geranium
Stimulating and Invigorating: EO from Lemon, Bergamot, Cypress and Grapefruit.
4. Gifts to FACE the winters and stress
We live in stressful times. The stress from work and other equations in life eventually start showing on the physical self, especially the face. To get rid of the stress and emotional toxins from the body, there is meditation. But to help your close ones deal with the physical symptoms of stress and fatigue, like fine lines, eye bags, dark circles and premature aging of the skin, you can make a goody bag of calming masks, eye cream and fine line face oil treatments-ALL AYURVEDA inspired. Know for sure, your loved ones will be left surprised and moved to find out that you pay attention to their emotional and spiritual well-being. Isn't it nice to know someone cares that much?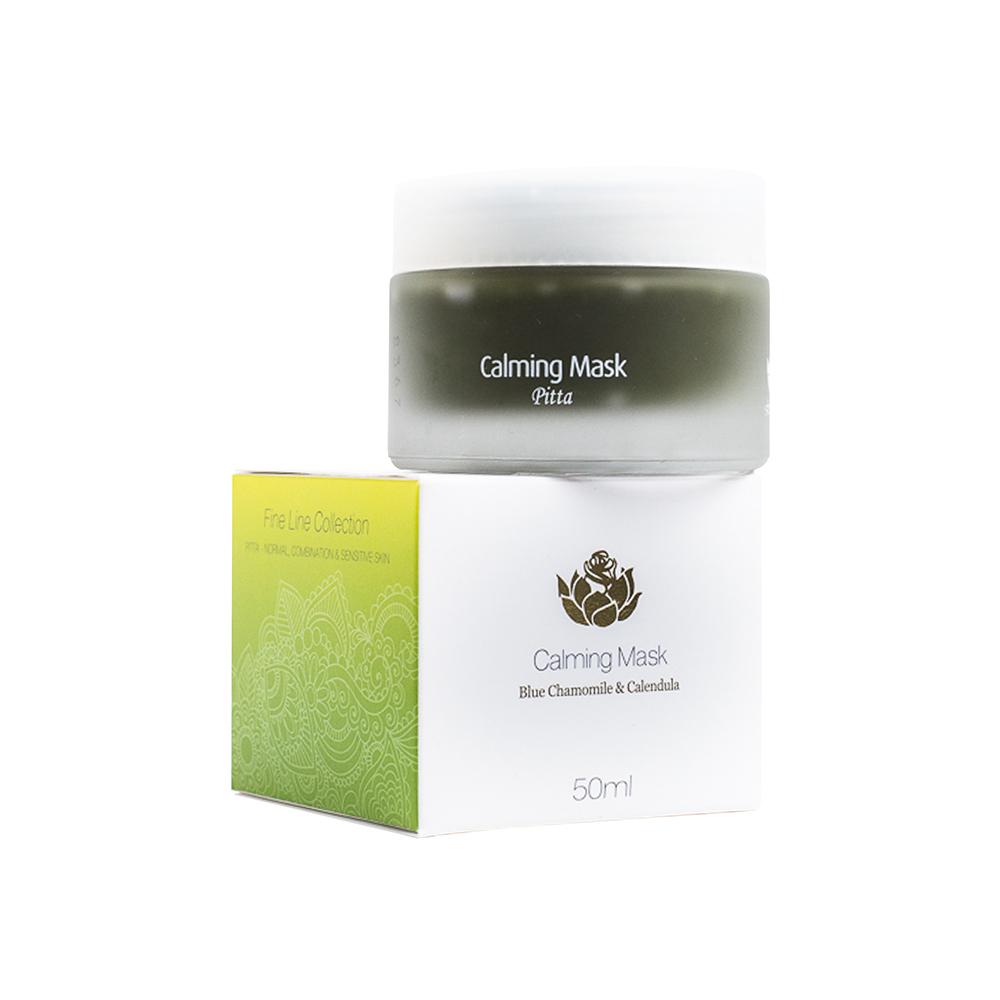 This algae-aloe gel mask soothes and calms sensitive skin for instant, cooling relief. Ideal for all skin types, the blue chamomile and cucumber ease temporary redness and irritation, while the coconut oil nourishes and hydrates. It leaves the skin feeling calm, soft and dewy fresh.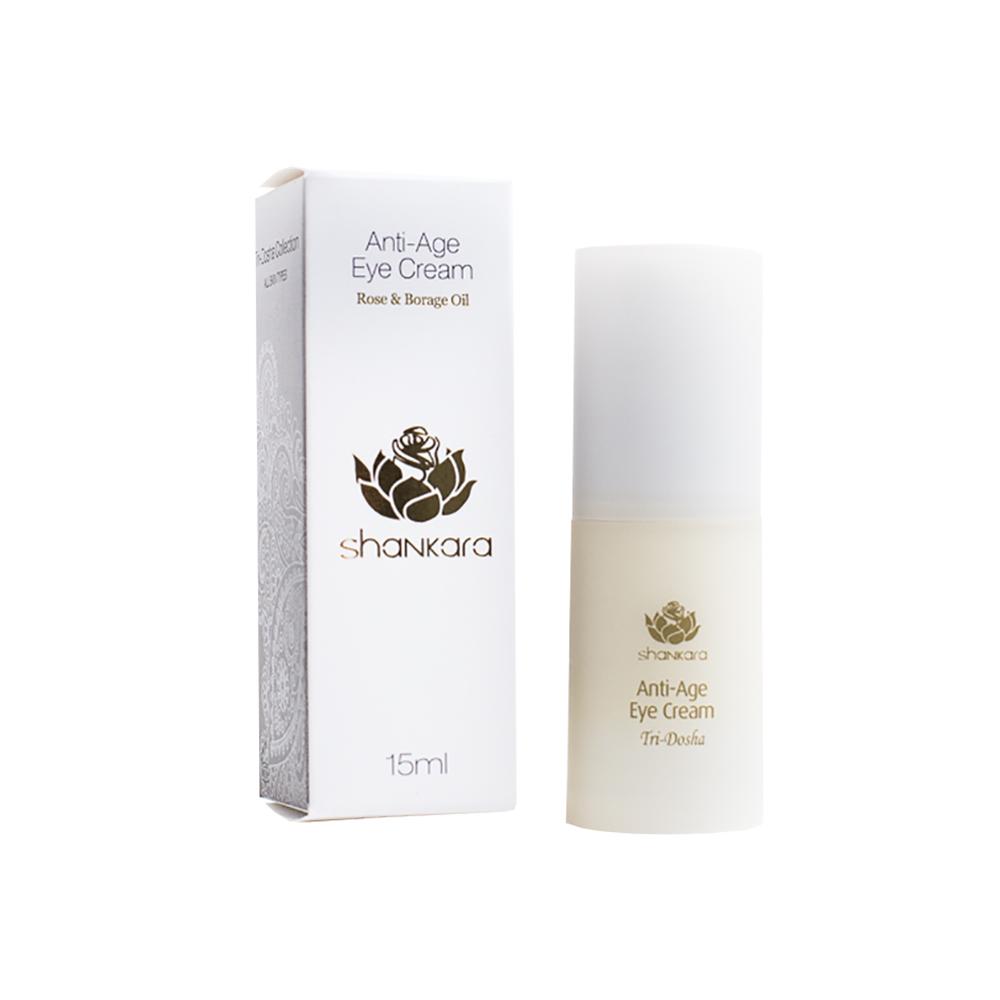 Only for their eyes! This calming cream gently nourishes the delicate skin around the eyes, restoring it to a more youthful appearance. Rich in nutrients and antioxidants like rose distillate, structured energized water, unrefined shea butter, grapeseed oil, andiroba oil, rosehip seed oil, hazelnut oil, jojoba oil, microalgae extracts, castor oil, cucumber extract; kukui nut oil, foraha oil among other that are deeply hydrating and moisturizing.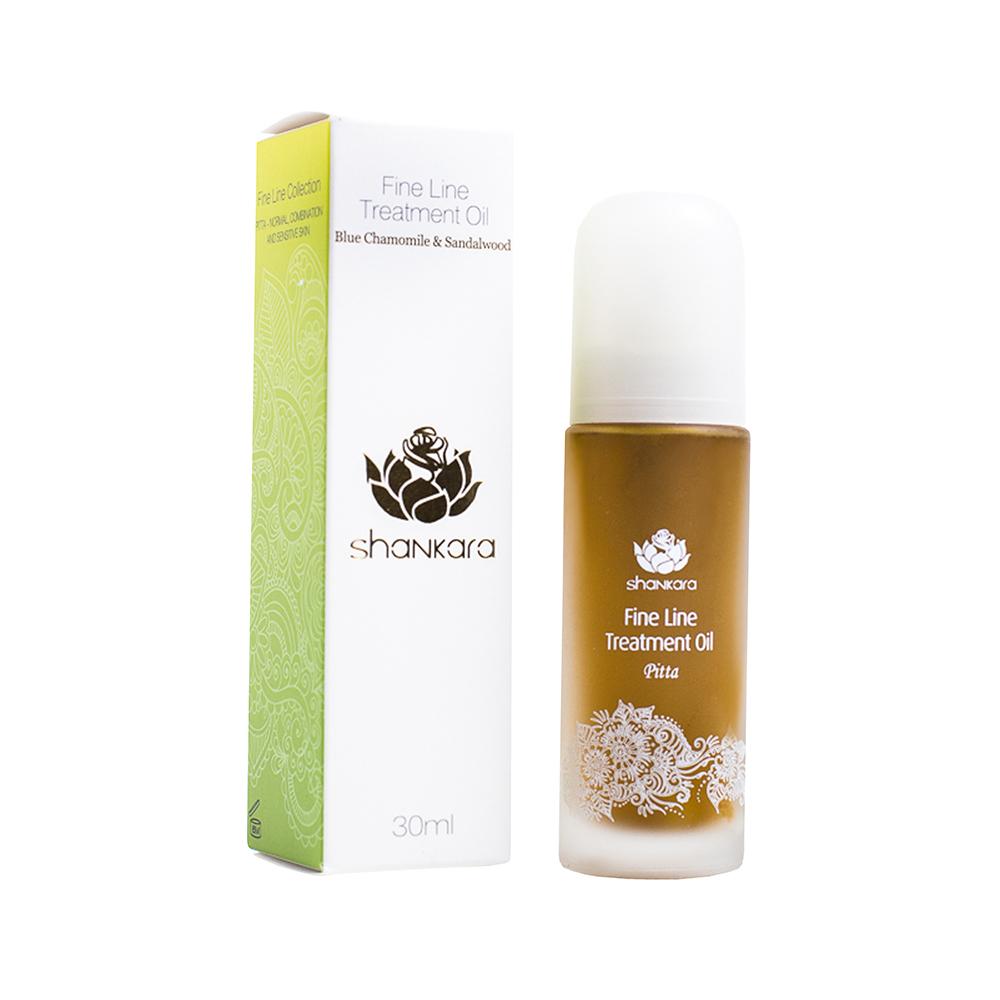 Stress? It shows up on the face. Fatigue? It shows up on the face. Premature signs of aging due to stress? Again, shows up on the face. What a fine gift it would be to have something that can make all of these lines and patches go away, to reveal the beauty underneath! Say goodbye to the facial fine lines with this 100% pure unique oil blend from the house of Shankara. This treatment oil goes deep into the skin to calm, protect, and rejuvenate while maintaining balance in the T-Zone area for skin that looks healthy and radiant. Made from extracts of almonds, jojoba, sunflower aloe vera, evening primrose, sandalwood, borage, grapeseed, calendula, turmeric, licorice, shavegrass, elemi, chamomile, mimosa among others, it is rich in nutrients and antioxidants that cool off the skin's irritants, cleanses and balances sebum slightly sebum, restoring and maintaining the skin's natural balance. It is a non-comedogenic product.
Hope this solves your gifting worries as you plan the most loving Christmas party and family gathering this season!