Ayurveda is the holistic science of wellness that offers an integrated approach to living a healthy, vivacious, long, and disease-free life. In this, an important role that Ayurveda or Ayurveda-based products play is that they are personalized for every individual's dosha constitution. So it is important to know where we buy our Ayurveda products from, how safe and high quality the ingredients are; if they are sourced sustainably and how gentle they are, especially for skincare and personal care, since their use can be sensitive to our body.
With the growing popularity of Ayurvedic wellness products and Ayurveda products online including Ayurvedic essential oils, moisturizers, facial serums, and body oils, the market is flooded with brands claiming to be Ayurvedic/organic/natural. You will need to do your due diligence before shelling out dollars on the products. You'll need to find one that suits your skin needs.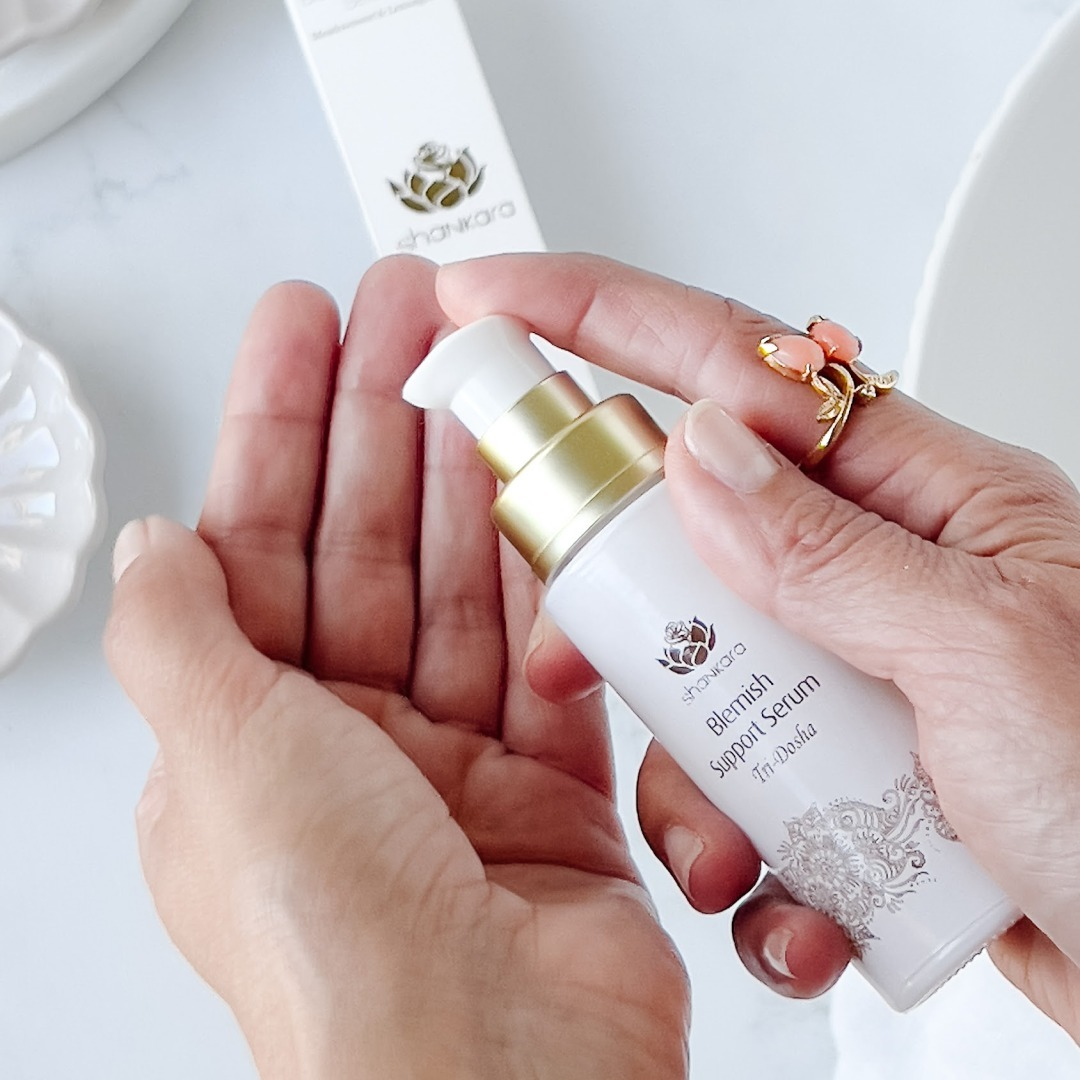 To find the best Ayurveda line of products for your skin and body with the highest quality, look for reputed and well-reviewed brands like Shankara. The top-quality brands usually have a brick-and-mortar presence too. And if they are a holistic Ayurveda brand, you will most likely find along with the products a holistic Ayurveda and panchakarma therapy and healing center too, offering the entire range of Ayurveda treatments, of which skincare and body care products are an integral part. In India, Kerala is a state where Ayurveda has been celebrated as an ancient and timeless form of healing, long before the advent of western medicine. These herbal products formulated here that become Kerala ayurveda products are also known for their pedigree though they may lack the additional boost of actives, a range of nature-based ingredients whose know-how is quite developed in the West.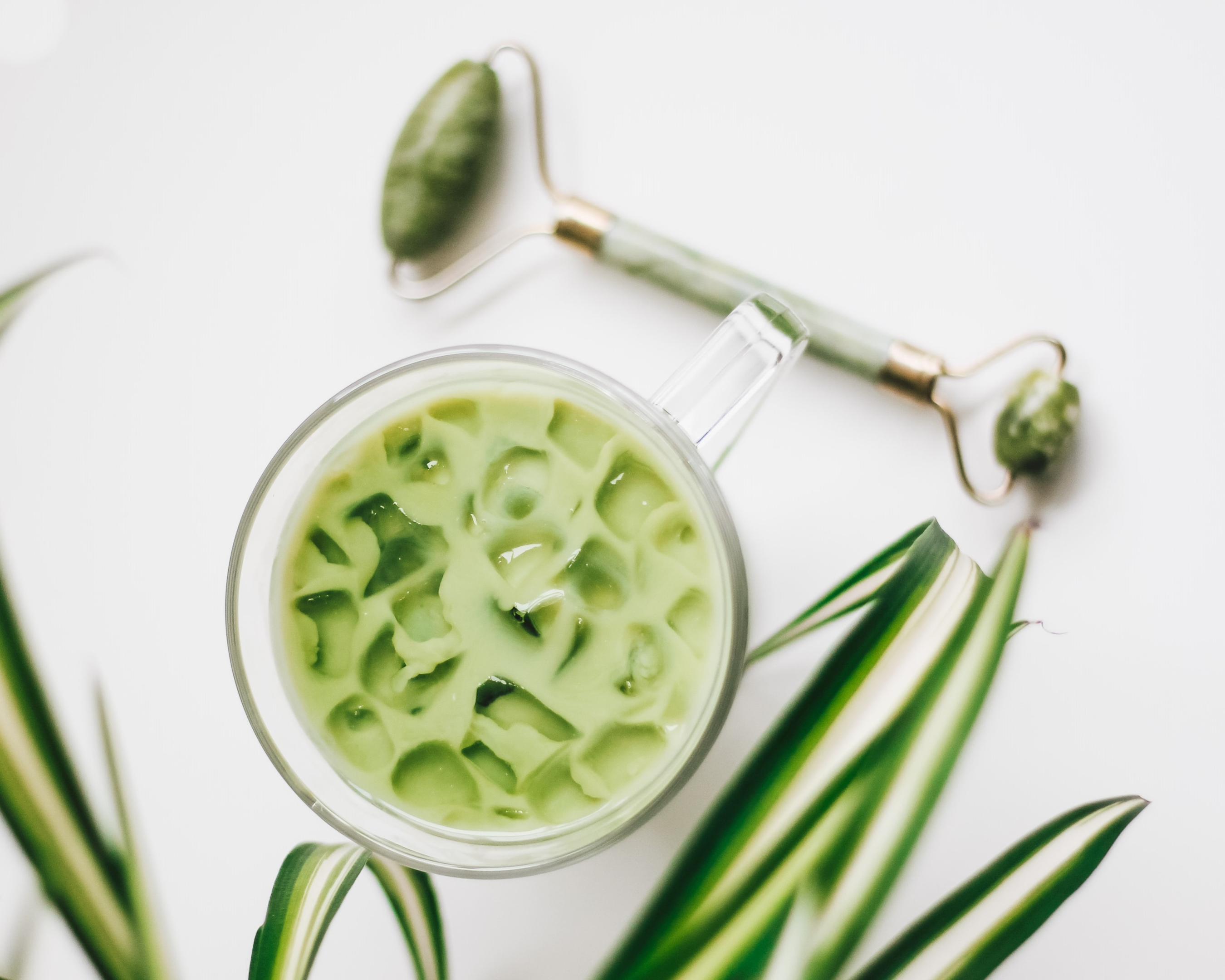 Understanding Ayurveda and Ayurveda products
Before we get into where to find best Ayurveda products, here's a quick explainer about why you need to make the switch from chemical-based commercial skincare brands to natural Ayurveda-friendly skincare.
·       Ayurvedic skincare approaches skin health from the inside out.
Ayurveda is not a wellness system that simply addresses the external symptoms but it also includes detailed guidance on the right diet, exercise, yoga, and meditation as part of a lifestyle to achieve desired results.
·       Ayurveda also emphasizes the use of natural, plant-based skincare products.
These products are believed to be more effective and gentle on the skin than chemical or synthetic products. Ayurvedic skincare products are often made with herbs, extracts and oils that are specific to an individual's dosha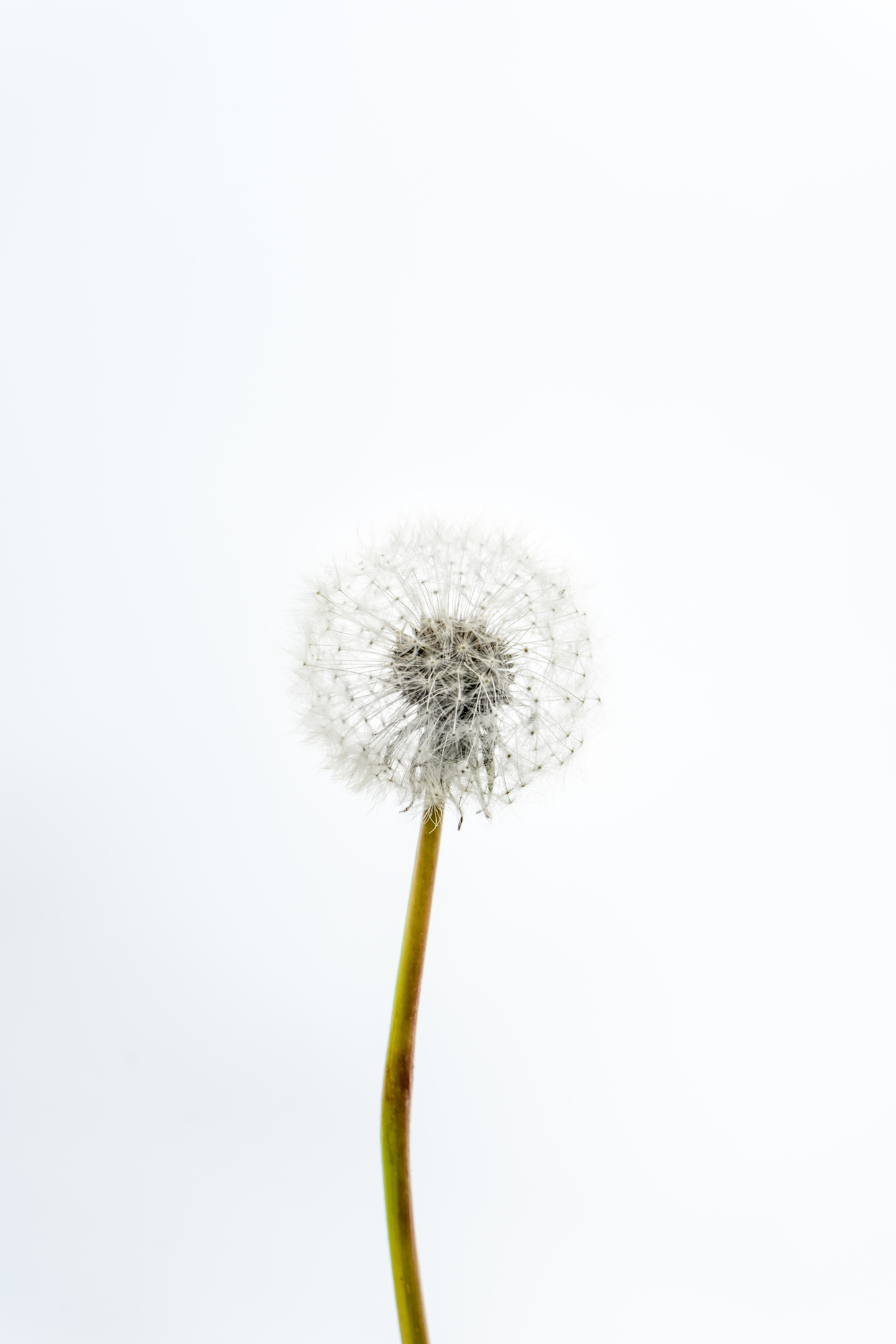 Vata skin   
Vata skin tends to be dry and delicate, so products that are moisturizing and nourishing are recommended, like Shankara's Timeless Moisturizer and Timeless Kumkumadi Oil.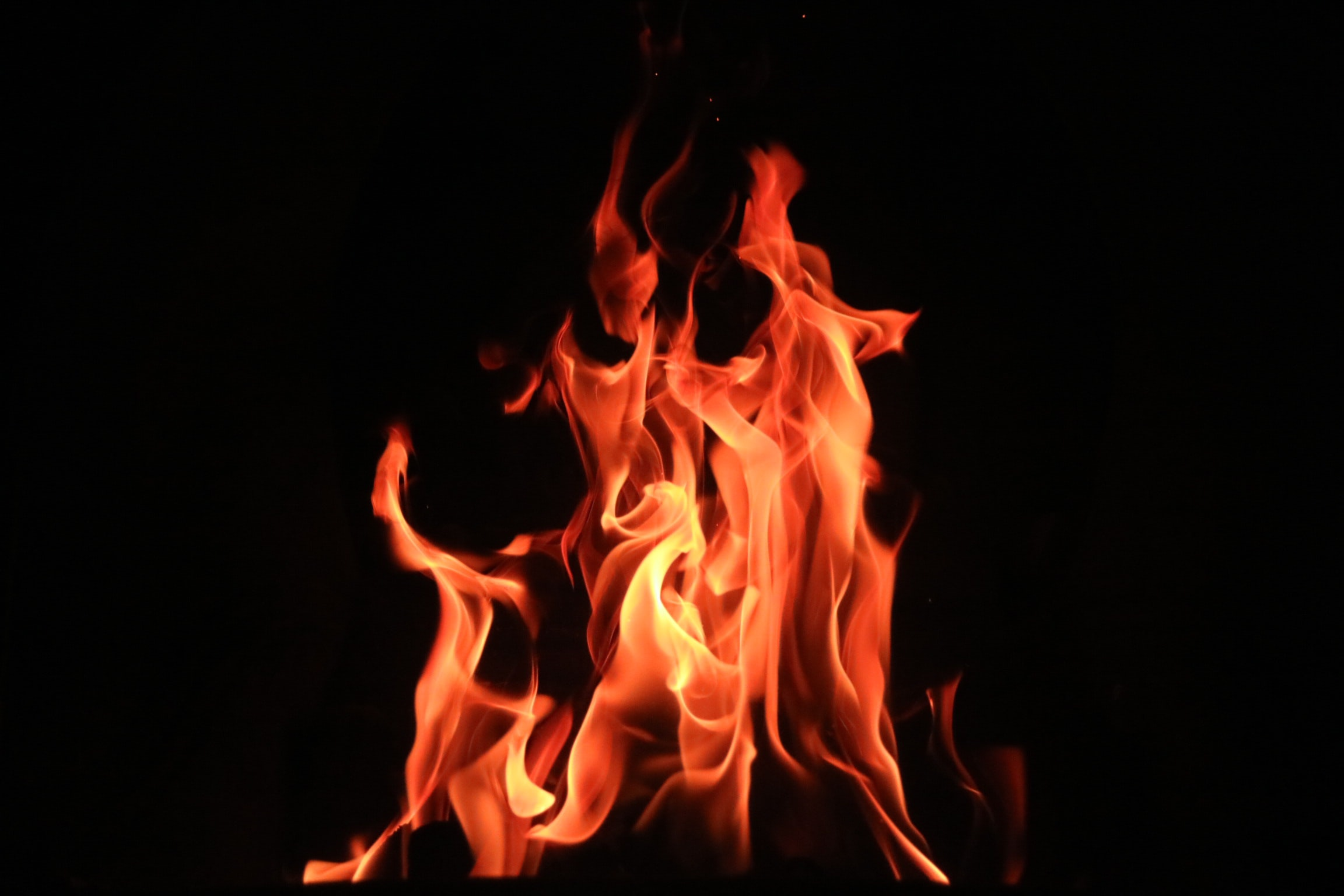 Pitta skin
Pitta skin is prone to inflammation and sensitivity, so cooling and soothing products like Shankara's Calming Body oil and Calming Body Wash are recommended.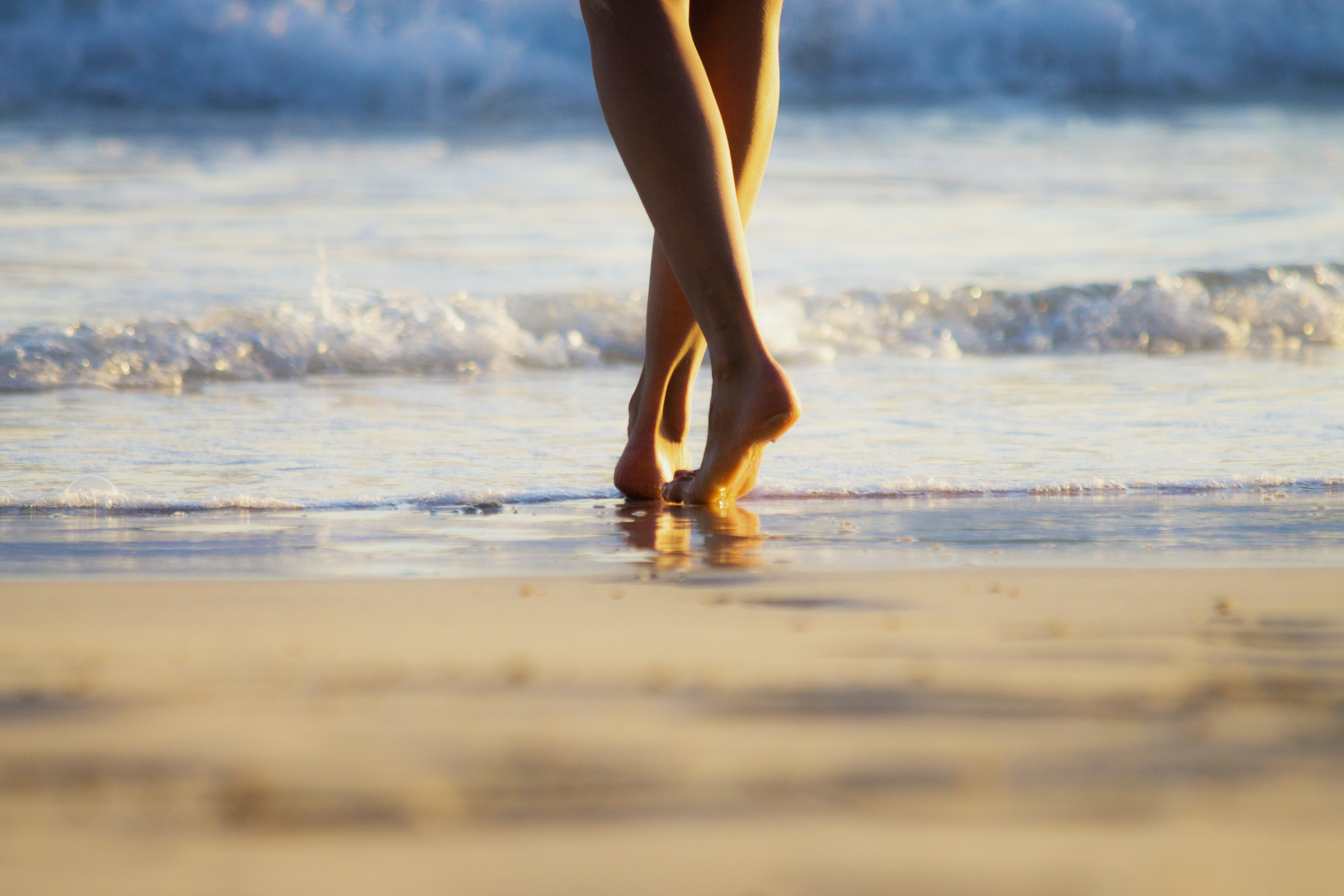 Kapha skin
Kapha skin is oily and prone to congestion, so products that are light and detoxifying are recommended like Shankara's Hydrating Body Silk or Purifying Cleanser.
Ayurveda also recommends specific skincare rituals to maintain healthy skin like oil massage, steaming, dry brushing, masking, among others.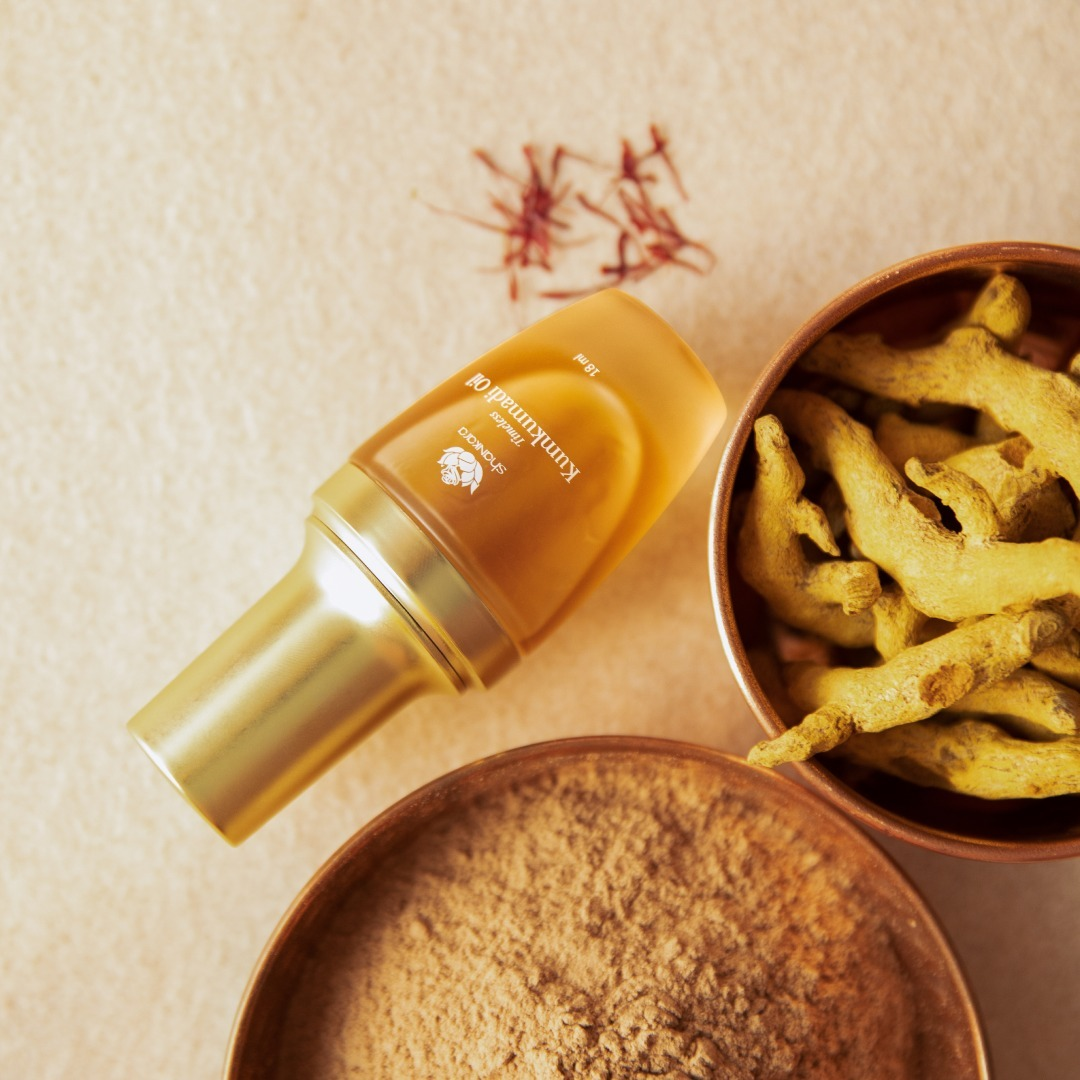 The Importance of Choosing Ayurvedic Products for Your Skin over western medicine
One of the main reasons why Ayurvedic products are gaining popularity is because they are gentle on the skin. They are made using essential oils and extracts that are nourishing and gentle on the skin with no side effects. Usually, store-bought chemical products contain harmful chemicals like parabens that disrupt our body's endocrine functions in the long run and may cause irritation, redness and breakouts in the short term.
 -Ayurvedic products work by nourishing and rejuvenating the skin from within that lasts longer. They contain natural ingredients that are known to be beneficial for the skin, such as turmeric, neem, aloe vera, berries, clay and sandalwood.
 -Another benefit of using Ayurvedic products is that they are suitable for all skin types and there is a wide range of products to be found for each skin type.
-Ayurvedic products are also eco-friendly. 
Ayurvedic Oils
Shankara's Ayurveda-inspired aromatic and therapeutic body oils are several notches above brands you'll find online because of Shankara's signature that speaks for its impeccable quality, highly moisturizing and relaxing benefits, and multipurpose uses as moisturizers, bath oils, or massage oils. This oil boost well-being by targeting individuals' skin problems and needs and brings powerful relief, smoothens and softens the skin, and restores balance with a blend of actives and exotic and highly effective herbs sourced responsibly and sustainably.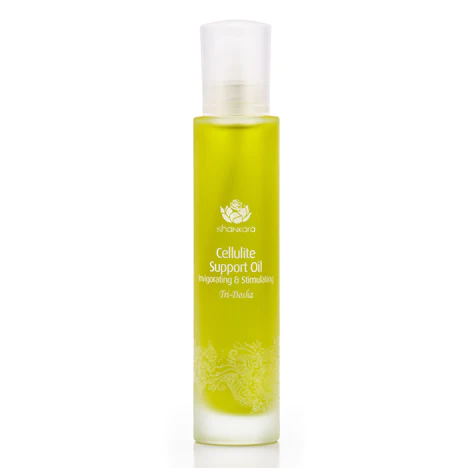 Shankara's Cellulite Support Oil
Take Shankara's Cellulite Support Oil for example. Active essential oils in a powerful herbal oil base to energize and invigorate your body and mind. It is made with the goodness of ingredients like juniper berries, which invigorates, purifies, and gives you a brighter skin tone; bladderwrack, which is calming for the skin and increases the resilience to pathogens; lemongrass which is an antimicrobial powerhouse, among other herbs, essences, and extracts like grapeseed oil; sunflower oleic oil; hazelnut oil; jojoba oil; squalane (Olive-derived); aloe vera oil; kola nut extract; Vitamin E Tocopherol; orange peel extract; guarana seed extract; calamus root extract; Butcher's Broom extract; and neem extract; among others. You can massage it into the targeted areas and can be applied over the Cellulite Support Serum.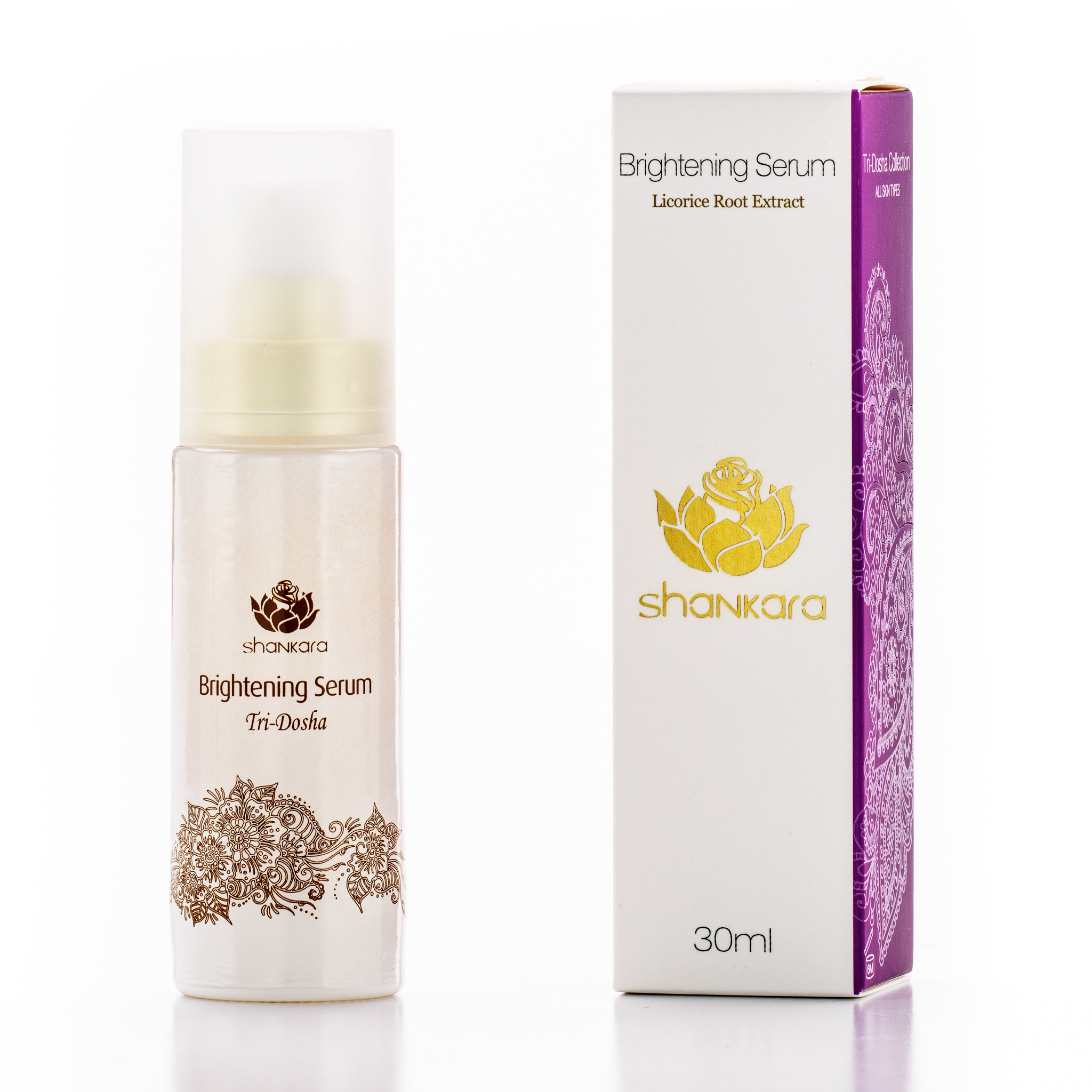 Ayurveda products online for skin care
There are several Ayurveda products- online store, and offline stores of other brands that you can buy from for your skincare, that are gentle, and revitalizing on your skin and are natural. You can order them from their websites and receive them in the stipulated time, depending on your location and the quality of delivery services. But if you are looking for the best among them on all parameters, that come reinforced with the goodness of actives and antioxidants, look no further than here at Shankara. Shankara makes the finest skincare products that nurture your inner and outer beauty, all available under one roof. Over nearly two decades, the brand has perfected the union of ancient eastern Ayurveda and the Western knowledge of actives into uniquely effective, result-oriented products. Shankara is also available across Europe, Central America, Asia, United States, UK, and Africa.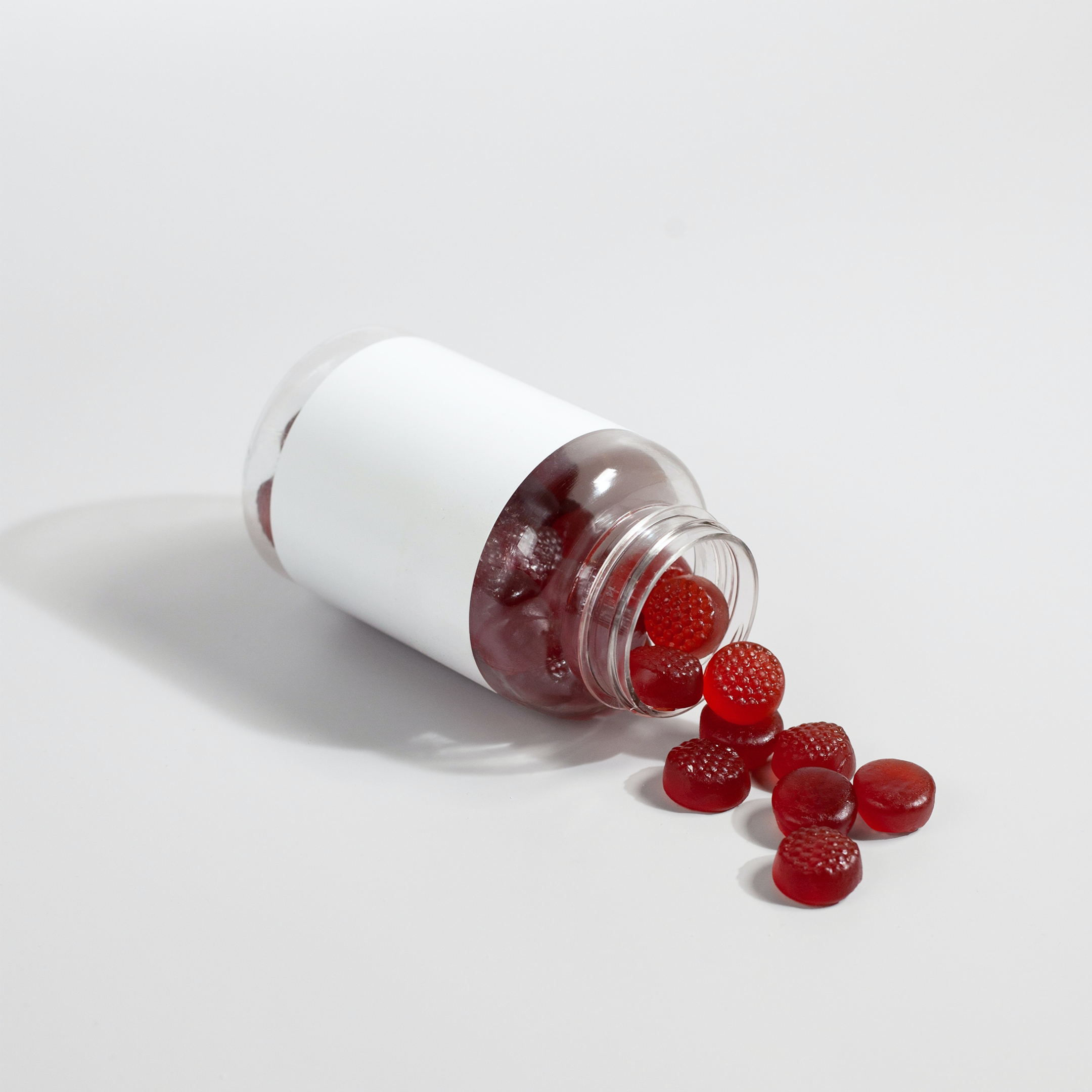 What are the benefits of Ayurvedic supplements?
Ayurvedic skincare is incomplete without the right diet and dosha-specific ayurvedic herbal supplements, like from Sri Sri Tattva, that boost longevity, strengthen the immune system, manage sugar levels among diabetic patients and blood pressure, and improve overall well-being that reflects in the natural radiance and glow boosted by well-rounded Ayurvedic skincare products from brands like Shankara. Ayurveda is the most natural form of supplementation.

Which is the best website to buy Ayurvedic Products online?
You can buy everything you need for perfect and holistic skincare and hair care at Shankara which delivers all over the United States, Australia, Asia and Europe, among other countries and continents.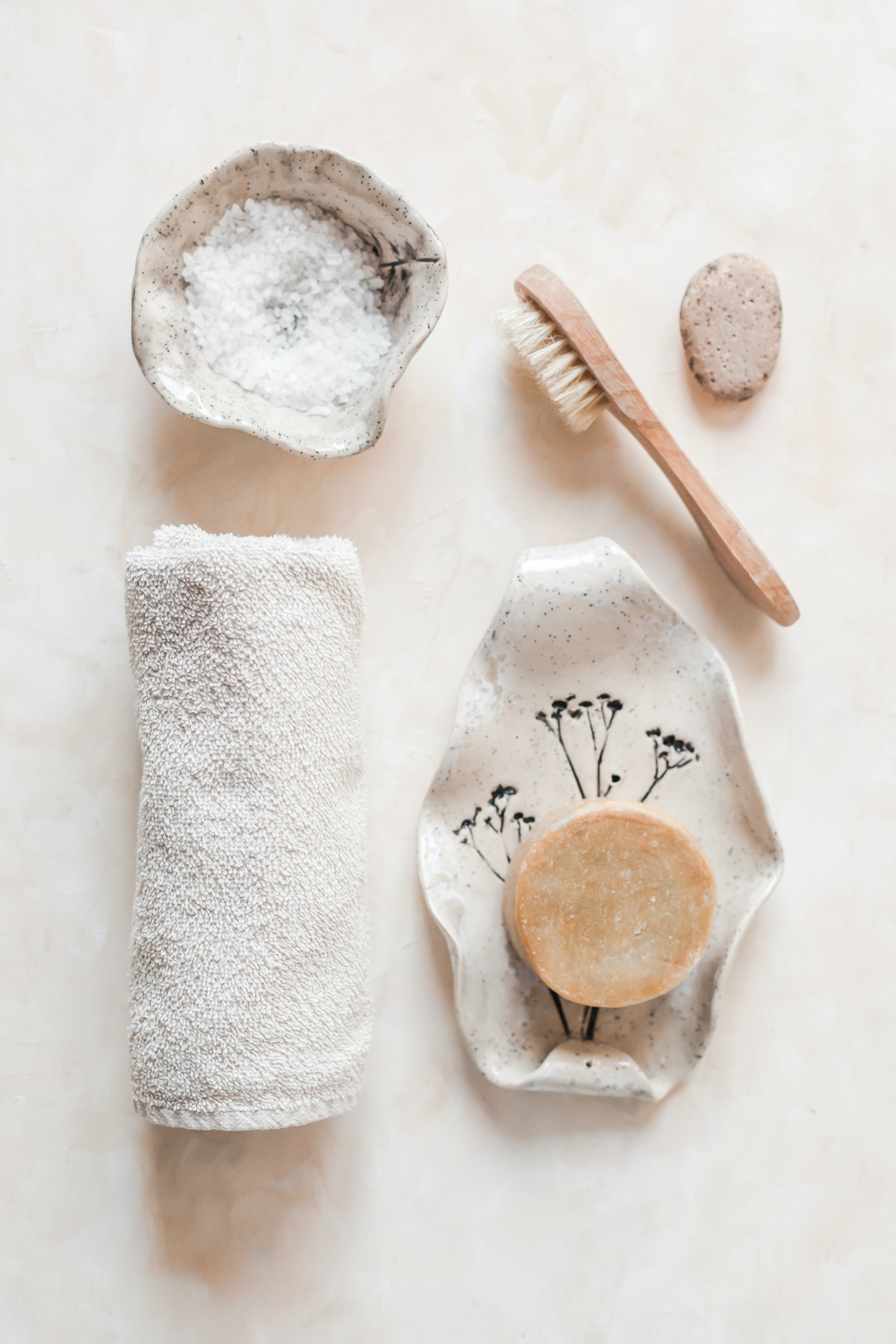 Guide to choosing the top Ayurvedic products
Here are a few quick tips to pick the right Ayurvedic products online or offline.
Check for certifications
It is always a good idea to check for certifications of authenticity like GMP when it comes to buying Ayurveda products online. This will sift the fake brands from the real ones, apart from assuring good quality and purity of the ingredients.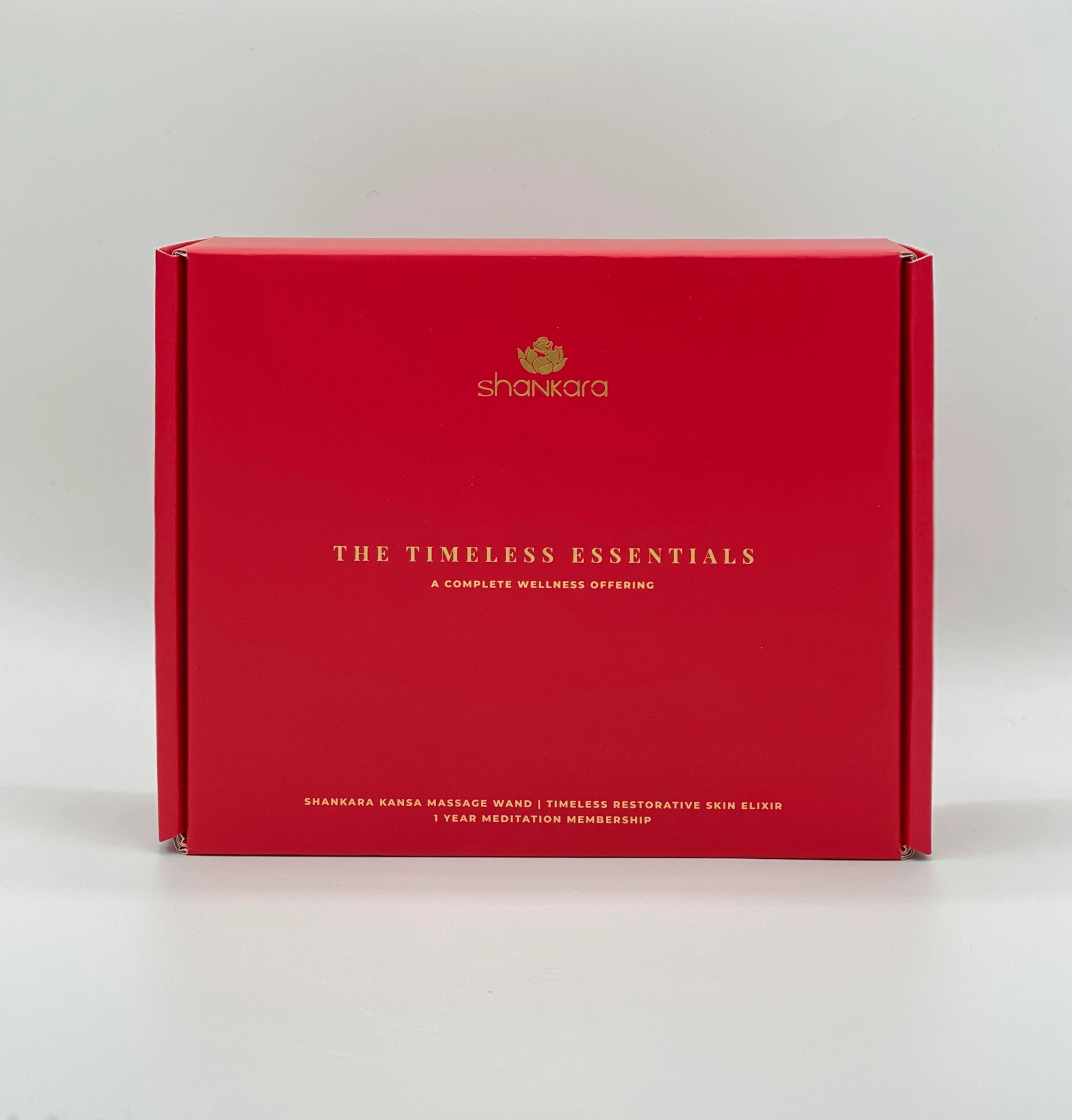 Look at pedigree
Always look at the pedigree of the brand in buying Ayurvedic products. Look up the origins, philosophy, and intent. Who founded it? How are the ingredients sourced? How does Ayurveda inspire its intent and brand philosophy? How well do they understand the Ayurvedic sciences? Here's everything that Shankara stands for.
Transparency in the manufacturing process
The ayurvedic skincare brand needs to be transparent about the ingredients it uses, its manufacturing, and shelf life. Skincare brands in order to qualify as Ayurvedic brands should do their part in being transparent about how their products get sourced and made. The information should be easy to find on the product. The manufacturing process needs to be clear to the consumer and the brand needs to be willing to answer the consumers' questions on quality, sourcing, manufacturing, and formulations.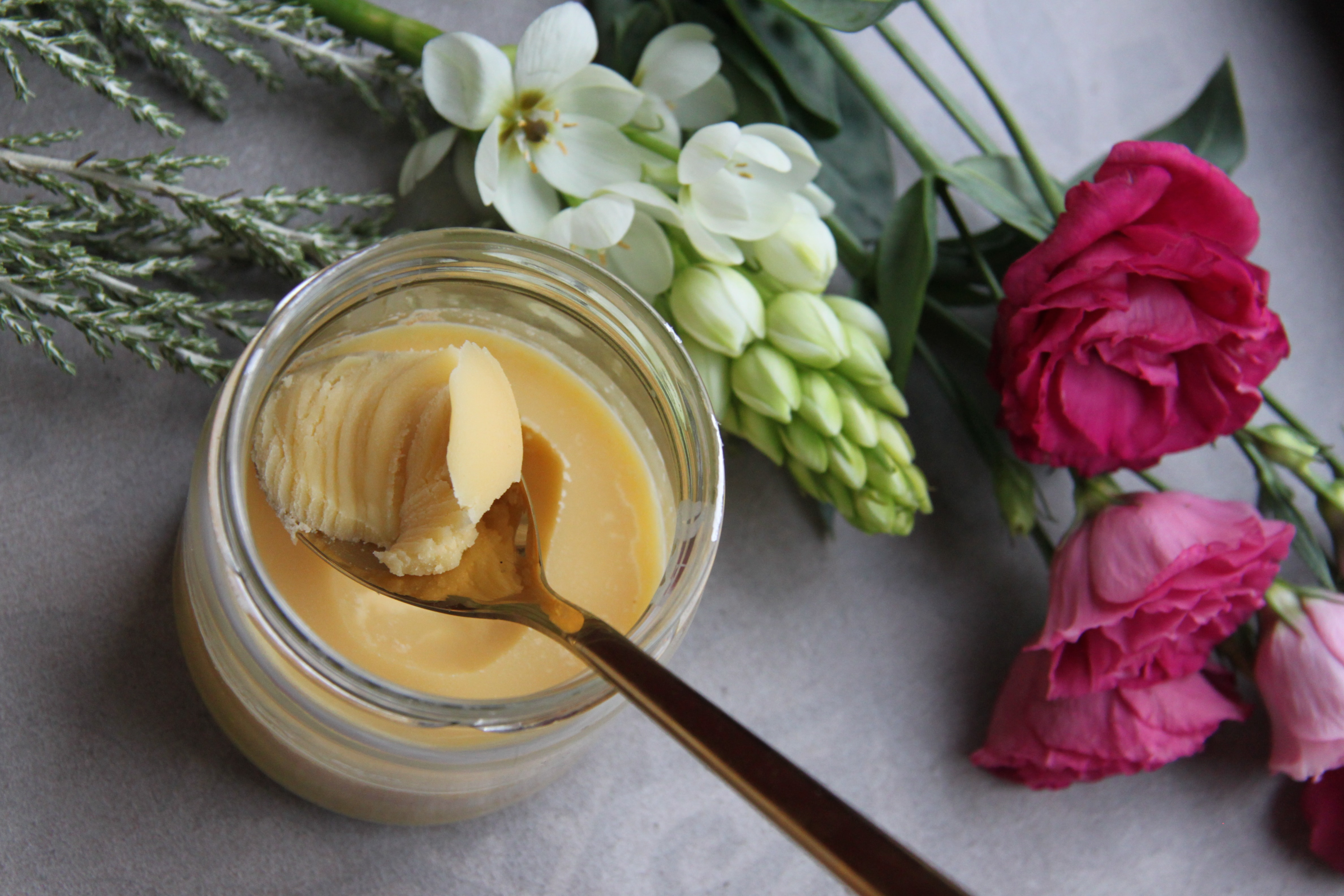 Focus on sustainability and natural ingredients
Sustainability in Ayurveda skincare is becoming increasingly important as people are looking for more natural and eco-friendly alternatives to commercial skincare products. In Ayurveda skincare, natural ingredients such as turmeric, sandalwood, neem, and licorice are used to cleanse, moisturize, hydrate, brighten, and nourish the skin and they are sustainable by being sourced from renewable sources. 
The reviews
An easy way to get an assessment of a brand is by reading its user reviews and testimonials from other customers who have used the Ayurveda brand in question. Look for reviews from people who have used the product for a similar health issue as you. This can help you get a sense of the effectiveness of the product and whether or not it is authentic.
Expertise
Another important aspect of a good Ayurveda brand is the knowledge and expertise of the practitioners and staff. Like Shankara does, a good Ayurveda brand should employ qualified practitioners and staff who have the necessary training and experience to provide authentic Ayurvedic services and products. They should be able to guide customers on the best products, ayurvedic herbs, ingredients, and services for users based on their individual needs.