Natural Skincare
Best Ayurvedic Cleanse: A Comprehensive Guide to a Body and Mind Detox
In looking for optimal health and holistic well-being, ancient traditions are able to tell us who we really are, our ayurvedic constitution, what our bodies are made of, foods, herbs, qualities and elements of nature that support our health, and ones that do not. These insights can be used and customized to resonate with our modern lifestyles, that sometimes tends to get misaligned, unhealthy or sedentary.
Ayurveda is an ancient Indian system of medicine that works on harmonizing our existence at three levels- the body, mind, and spirit. At the core of Ayurveda is the important concept of a daily and seasonal cleanse. It is not just the physical external body that needs a cleanse but also our inner organs that work around the clock. Ayurveda prescribes cleanses that enhance physical and mental health by eliminating toxins from the body, given our exposure to daily pollutants, toxic chemicals, wrong foods that form indigestible digestive toxins, and lack of rest. In this article, we will delve deep into the world of the Ayurvedic way of cleansing, exploring its principles, methods, benefits, and more.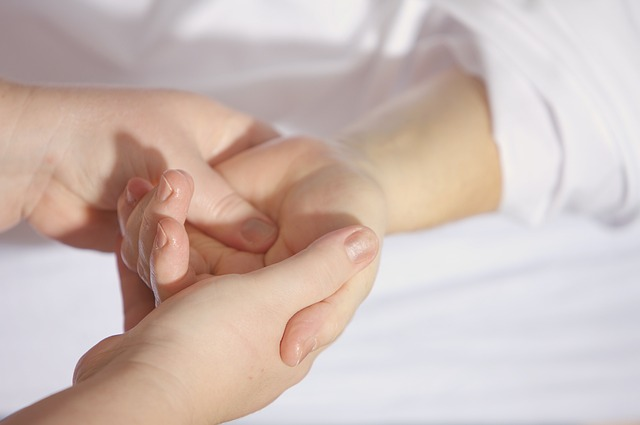 Understanding Ayurvedic Cleanse 
A wellness blogger and friend, Lisa P. puts it succinctly in trying to describe what ayurveda can achieve for our health as a holistic system. "With Ayurveda, we have this container around us, or as I like to call it, our capacity. Without a strong container, the ways in which we take care of our health—exercise, meditation, yoga, and a healthy diet—just flow in for a bit of a boost and then flow right back out again, without much long-term benefit."
Without a strong container, a system that integrates all the loose ends, she concedes, "we can do everything right and still find ourselves off-balance. We can rise with the sun, go for a walk, drink our lemon water, scrape our tongues, have a meditation session and perform asanas, but can get in our car and encounter traffic and still become completely disrupted and aggravated." Ayurveda strengthens our capacity. It expands our capacity, radiance, and our potential "so that external factors don't hit us as hard. Of course, we'll always encounter inconveniences, but in the long run, they won't throw you off and ruin the rest of your day."
An Ayurvedic cleanse, also known as an Ayurvedic detox, is a structured process crafted to rejuvenate the body, mind, and spirit by eliminating accumulated toxins and restoring balance within the body. According to Ayurvedic principles, the digestive tract, often referred to as the 'agni' or digestive fire, is important for maintaining and indicating the status of your overall health. When the digestive fire is weak or imbalanced, it can lead to the accumulation of toxins in the body, contributing to various chronic health problems and modern lifestyle diseases including eating disorders, chronic pain, chronic constipation, problems of the nervous system, electrolyte imbalances, diseases caused by weakness in the metabolic fire, among others.
The healthy digestive tract is the secret: Knowing Agni
The cleansing process in Ayurveda is rooted in the belief that you need to do everything you can for a well-functioning digestive system and that is the goal of most of Ayurvedic cleanses too, in order to achieve other health results. Ayurvedic practitioners assert that a healthy digestive system supports the efficient elimination of waste, promoting physical and mental well-being. This ancient practice is particularly relevant in today's world, where processed foods, environmental toxins, and poor dietary choices can compromise our overall health.
Agni is associated with the life processes of digestion, assimilation, and how food gets converted to energy. Your agni needs to be strong to absorb food and nutrients in general and total absorption alone makes sure there is little to no accumulation of toxins in the body. But the role of Agni is not just digesting food. According to Ayurvedic texts, you need good agni to digest life's myriad and mixed experiences, both simple and complex and even for learning wisdom strong agni is needed. We need Agni for stronger senses, good digestion, right body temperature, bright glowing skin, more life force or prana, vitality and more availability of oxygen in the body. proper vision and other sensory experiences, digestion, maintenance of body temperature, vitality, bright glowing skin, higher life force, respiration, and for fuller oxygenation in the body.
What is an Ayurvedic cleanse?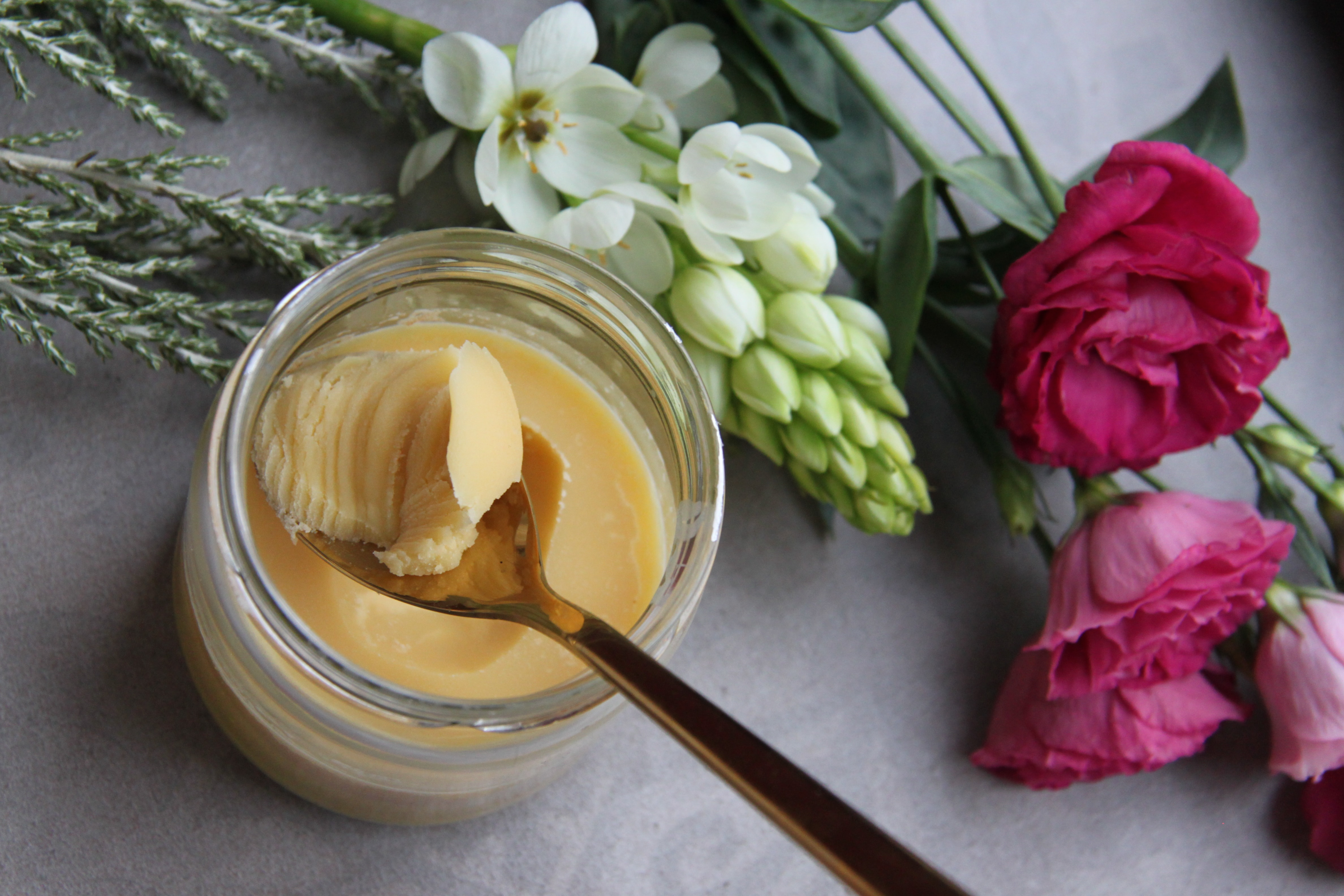 Ayurvedic cleansing methods can vary in the form of therapy even in terms of processes, ingredients, and duration involved, but they typically involve a combination of dietary adjustments, herbal supplements, and cleansing therapies. The aim of ayurvedic detox program is to restore the body's natural balance and strengthen the agni by getting the system purged of toxins. Some traditional Ayurvedic cleanse approaches include:
Indicators you need an Ayurvedic cleanse
Signs that you need an Ayurvedic Cleanse 
Recurring digestive issues including IBS, constipation or diarrhea.

Poor routine-irregular diet, irregular sleep cycle, fatigue

You are always exhausted all the time

Depression, anxiety, and stress experiences

Brain fog, or diagnoses like diabetes or hypertension or psychosomatic symptoms.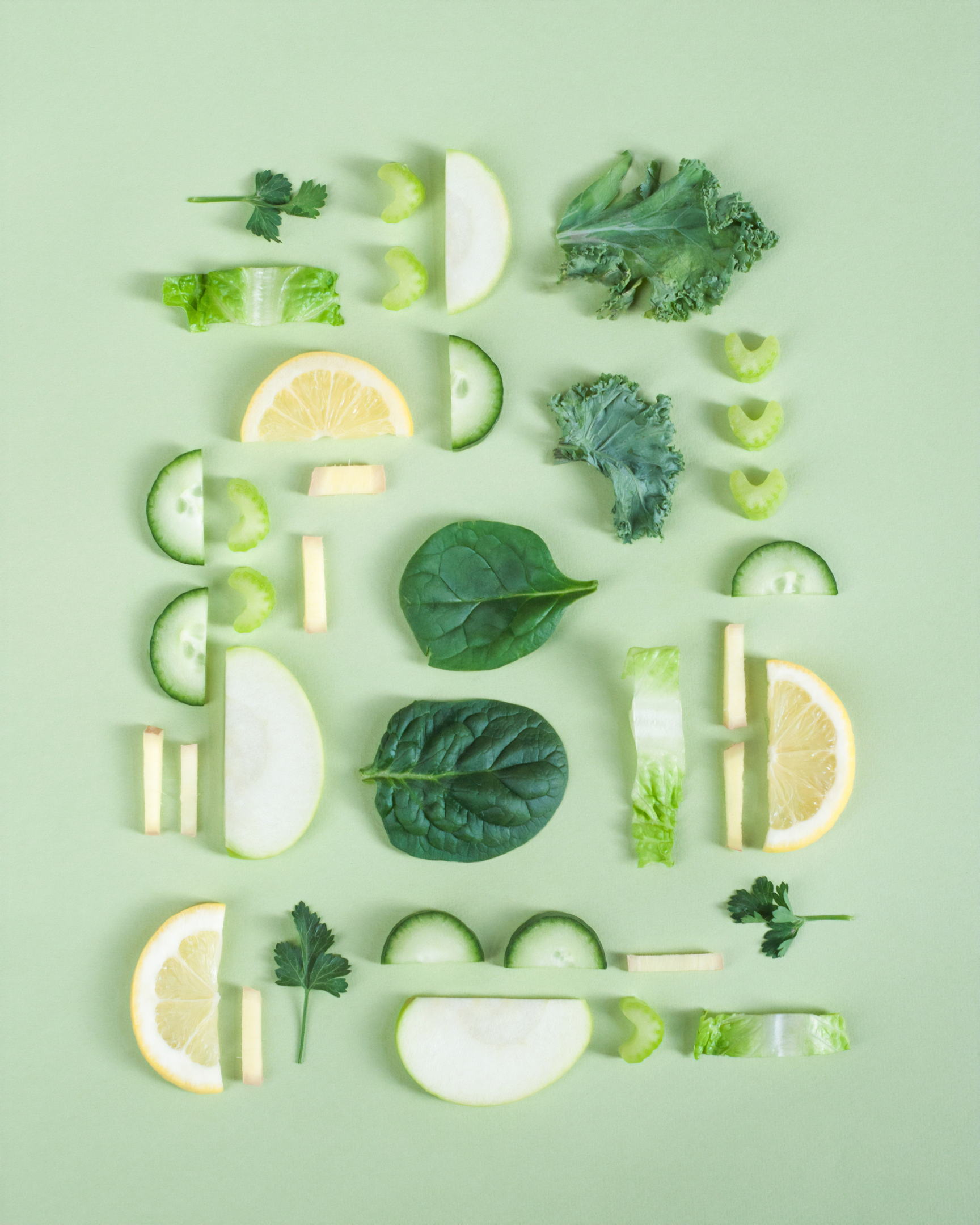 Ayurvedic Detox Diet
During an Ayurvedic detox, individuals follow a very simple diet to support the body's natural detoxification processes. This diet often includes easily digestible foods like kitchari, a blend of basmati rice and lentils, along with warming oils and herbal teas. These diets are extremely personalized and suit an individual's ayurvedic constitution.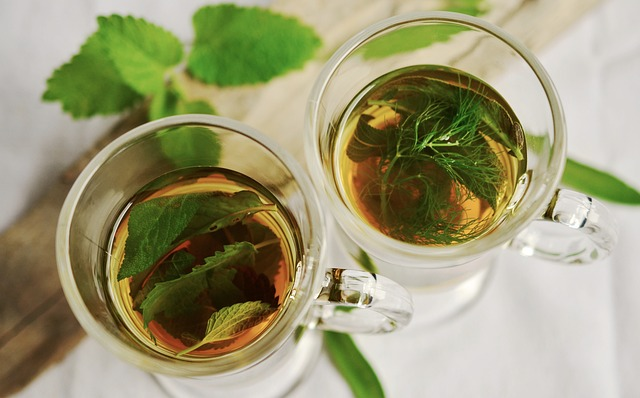 Herbal Remedies
Ayurvedic herbs and herbal supplements are used to support the cleansing process. These detoxifying herbs, like ginger tea, giloy, gooseberries, and triphala, aid in digestion, elimination, and the removal of toxins from the body.
 Self-Massage and Therapeutic Oils
Self-massage with warm oils, a practice known as Abhyanga, is believed to help dislodge accumulated ama (undigested food and toxins) from deep tissues and stimulate the lymphatic system. Read here to know everything about the art of abhyanga.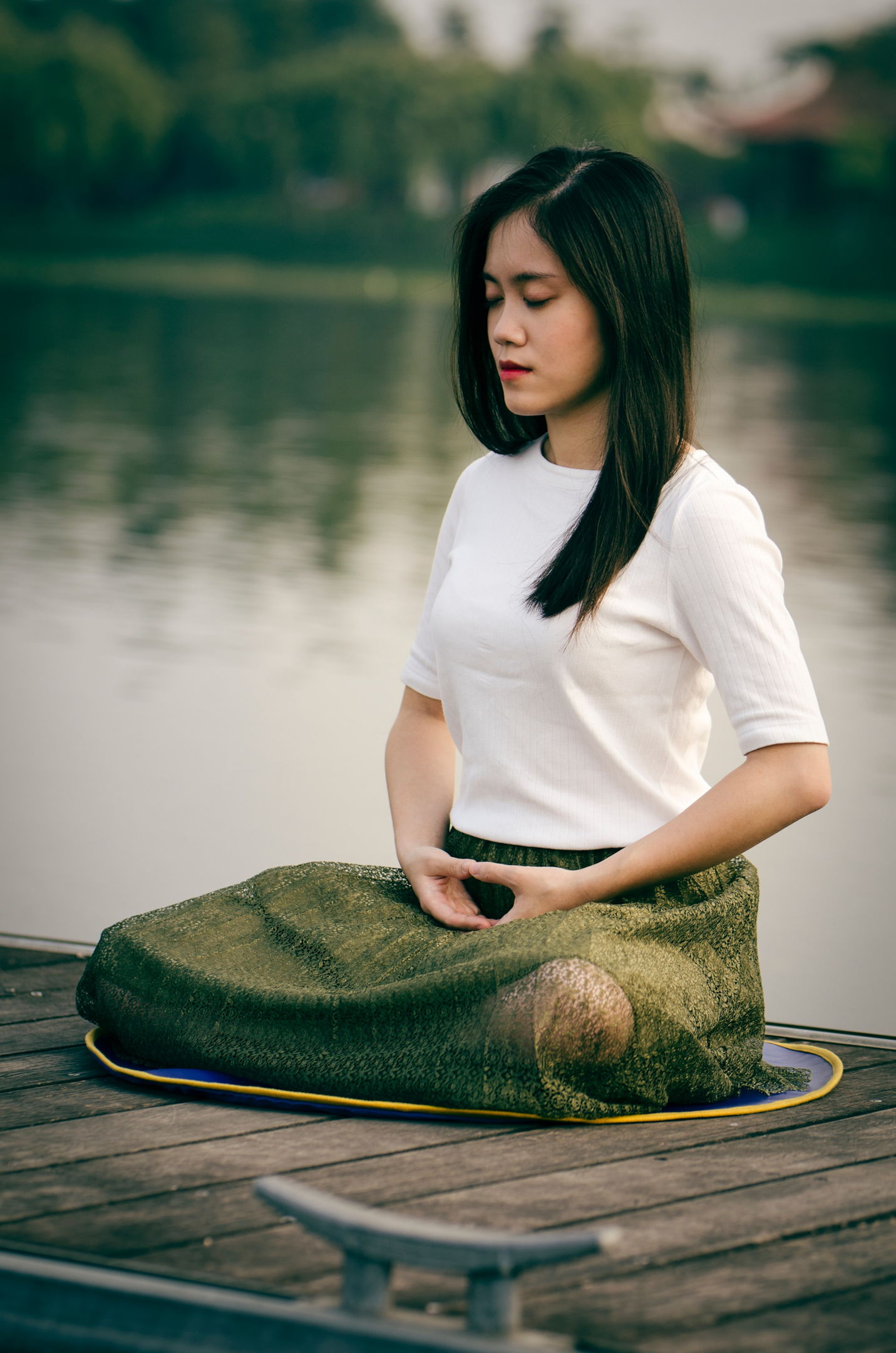 Breathing Exercises
Pranayama, or breathing exercises, play a crucial role in Ayurvedic cleansing. Proper breathing techniques enhance the body's ability to expel toxins through the respiratory tract.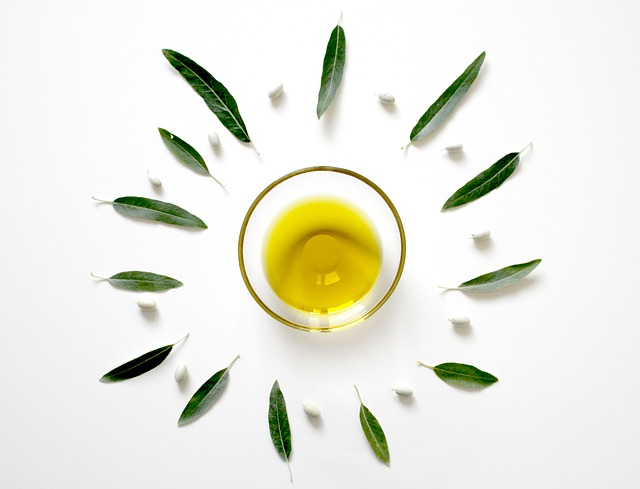 Panchakarma Treatment
Panchakarma is an advanced Ayurvedic cleansing technique that involves a series of detoxifying therapies, including oil massages, steam treatments, and enemas, to deeply cleanse the body and mind.
A Panchakarma Retreat (PK) is like a long due overhaul of the vehicle that is your body. It lets you restore and sustain your health through authentic therapies from the science of Ayurveda. Whether you are looking for deep rest and rejuvenation or to find holistic methods to manage chronic issues, it offers effective practices for self-care and the restoration of physical, mental, and emotional balance.
Panchakarma uses natural oils, herbal formulations and lepas or masks, diet, yogasanas, and pranayamas, tailor-made for your dosha type, targeting specific imbalances and aama or toxins. It is one of the most powerful detoxification treatments available in Ayurveda, alleviating tension and ama from deep tissues, and emptying out your lymphatic system.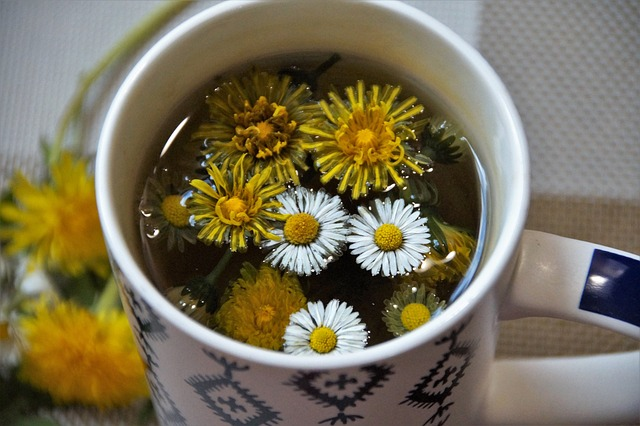 Benefits of Ayurvedic Cleansing
Engaging in an Ayurvedic cleanse offers numerous potential benefits for both physical and mental health.
        Enhanced digestive system:
Cleansing supports the restoration of a balanced digestive fire, improving digestion and nutrient absorption.
        Elimination of illness causing toxins:
The primary goal of an Ayurvedic cleanse is to eliminate toxins from the body, promoting overall well-being.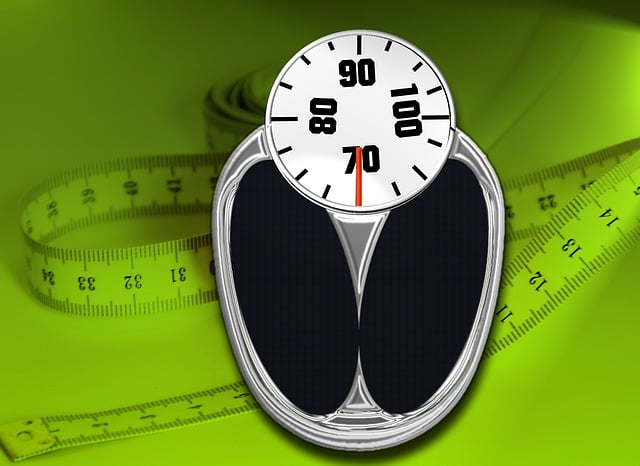 Weight loss:
Some individuals may experience weight loss as a result of eliminating excess waste and accumulated ama from the body.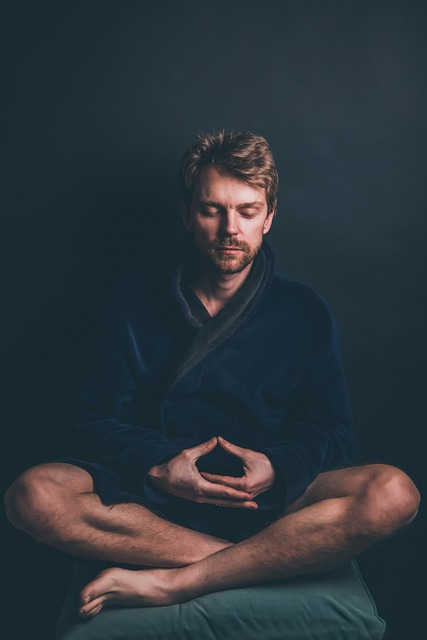 Improved mental clarity:
Detoxifying the body can have a positive impact on the medha shakti or mental clarity and cognitive function.
    Better immune system:
At a time when we witnessed the pressing need for an immunity cover against hitherto unknown pathogens, it becomes important to take care of your digestive fire through an AYurvedic detox that removes ama and restores the body's natural immunity and gives you a robust immune system capable of defending against the newly evolving pathogen strains.
    Restored balance:
Ayurvedic cleansing aims to restore balance within the body and mind, promoting holistic health.
How often should you go for an ayurvedic detox?
Your body and mind require regular maintenance just like your car does. Every now and again, you need to adjust the rhythms of your different levels of existence- the mind, body and vital spirit. At the beginning of each season, Ayurveda advises you to undertake a few simple cleanses to get your body ready for the dosha-related imbalances and aggravations that your body-mind complex is likely to experience in the upcoming season.
Incorporating Ayurvedic Cleanse into Your Lifestyle
Before embarking on an Ayurvedic cleanse, it's essential to consult an experienced Ayurvedic practitioner to guide you on your own path of healing through Ayurveda. And make sure you come in with a commitment towards your healing journey. The seasoned Ayurveda experts then take you through the beautiful enlivening process of nourishment and internal cleansing with great love and an intuitive understanding of your body and mind. They can assess your unique constitution, medical conditions, and any vata, pitta or kapha disorders you may be indicated to have, to tailor a cleansing program that aligns with your needs. An Ayurvedic practitioner can guide you through the process, ensuring its safety and effectiveness.
Incorporating the Ayurvedic medicine principles into your daily routine beyond a cleanse is equally important. Adopting an Ayurvedic lifestyle that includes mindful eating, self-care practices, and the use of herbal supplements can help maintain the benefits achieved during the cleanse.
In a world saturated with processed foods, environmental toxins, and stressful lifestyles, Ayurvedic cleansing offers a holistic approach to promoting physical, mental, and spiritual health and well-being. By focusing on the digestive system, Ayurvedic cleanses aim to eliminate toxins, restore balance, and rejuvenate the body and mind. Whether you seek to alleviate chronic conditions, improve digestion, or enhance overall health, exploring the time-tested practices of Ayurveda may lead you on a transformative journey towards optimal well-being. Remember, consulting an Ayurvedic practitioner is essential to ensure a safe and effective cleansing experience tailored to your unique needs and constitution