Lifestyle
5 Amazing Ways to Prepare Your Skin for Fall
The season is changing quickly and fall is just around the corner. Do you think your skin is ready to adapt to the change? The wind and the atmosphere change from humid to dry in this season.
The alcohol-infused and oil-free products you used in summers can no longer be a part of your skincare routine. Before the fall kicks in, you need to make sure your skin is deeply hydrated and supple to bear the climate change. If you do not take proper steps, your skin can end up extremely patchy, dry and dull.
Here are some amazing yet super easy ways to hydrate your skin and prepare it fall. So, read through and thank me later!
Make Hydrating Sheet Masks Your Best Friend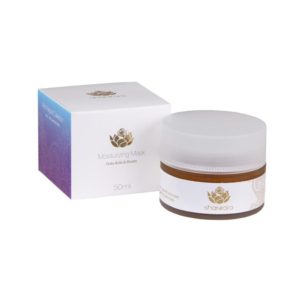 Lock your clay and charcoal masks inside and get your hands on hydrating sheet masks. They are amazing at keeping a good pH balance and locking the moisture into the skin. Apply a sheet mask once or twice every week. It will help give your skin a healthy boost and keep dry and dead skin at bay.
https://youtu.be/wMn6jIgISco
Add a Hydrating Serum in Your Night time Skincare Routine
Your moisturizer is no longer enough to keep the moisture locked into the skin. You need a thinner layer of moisture that goes deep into the skin and get rid of the dryness taking place. Serums come in handy at such times as they are very thin in consistency and are a blend of natural oils that nourish the skin deeply.
Apply a few drops of the serum twice daily; once when you wake up and get ready and once before going to bed.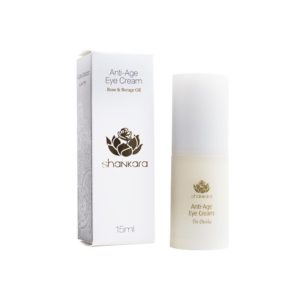 Since the area under our eyes is very sensitive and it dries out and wrinkles easily, use of an eye cream becomes inevitable in fall. Therefore, get your hands on a formula that has a very thick and creamy consistency and apply it under your eyes daily before going to bed. It will prevent your under-eye area from creasing and appearing dull.
Track Your Water Intake
As we sweat less in fall, we naturally assume that our body does not need much water and therefore, we get reluctant about our water intake. As a result, our skin begins to dehydrate and appear dull. If you want to keep the skin and the body properly hydrated, keep a proper track of your water intake in the same way this season.
Don't Stop or Lessen the Use of Sunscreen
When we see the weather is cloudy and the sun is not too scorching, we assume that our skin does not need sunscreen. It is a huge mistake that most of us make. No matter what the weather is, sunscreen is a must to protect your skin from outer atmosphere and sun rays.
Apply it two to three times a day just as you did in summers. You do not have to use a moisturizer and sunscreen separately. You can simply buy a moisturizer that contains SPF 30 or more.
The author is a wellness blogger and a mother of two, a skincare freak and an avid reader. She loves trying out new products and treatments for healthy and glowing skin. She shares her knowledge and experience by writing regularly on her blog. She is one of the co-founders on https://www.clearawayacne.com/