Body Oils
What Is an Ayurvedic Massage? You'll love these reasons to try ayurvedic massage oil!
The Ayurvedic massage, rooted in the ancient holistic system of Ayurveda, is not just a mere technique of physical touch and manipulation but an integral therapeutic medium to balance the entire body: mind, body, and spirit.
This therapeutic approach has been beloved and practiced in India for over 5,000 years, and its benefits, especially when incorporated with Ayurvedic massage oils, are plentiful.
In the realm of skincare, Ayurvedic massage can bring about some pretty special transformational changes.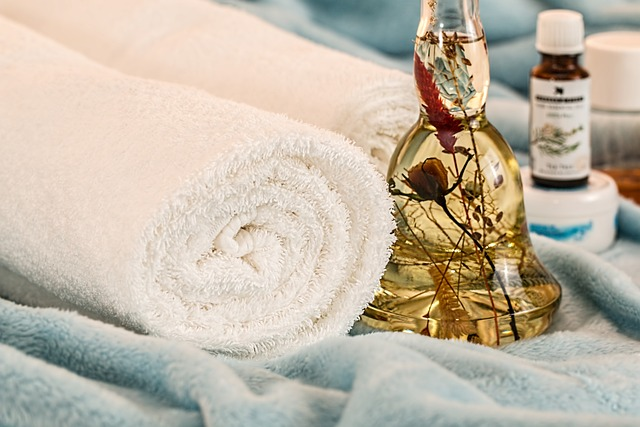 What Is Ayurvedic Massage?
The origins of Ayurvedic massage, or 'Abhyanga', can be traced back thousands of years to ancient India, where it was developed as part of the broader Ayurvedic medical system. This holistic approach to health and wellbeing encompasses not just medicine and diet, but also rituals like massage that seek to harmonize the body, mind, and spirit.
Abhyanga, derived from two Sanskrit words, "Abhi" (towards) and "Anga" (movement), implies "rubbing the limbs", symbolizing the direction in which the massage strokes are applied. The practice is believed to offer a full body massage, to nurture the body, promote circulation, relieve stress, and focuses on the expulsion of metabolic wastes.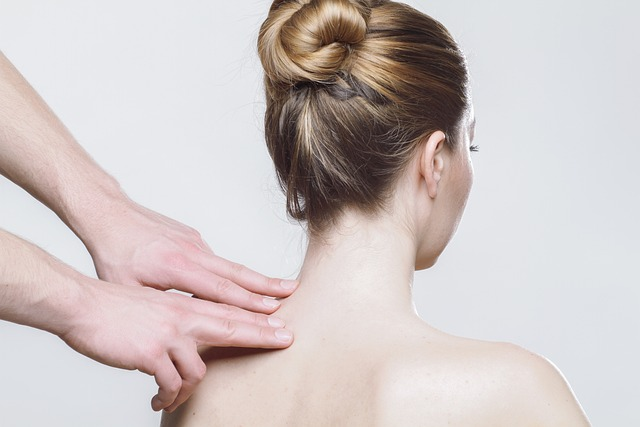 The cornerstone of Ayurveda is three doshas, Vata, Pitta, Kapha, which are essentially dynamic energies influencing bodily functions. Each person is believed to have a unique proportion of these doshas, determining their physical, mental, and emotional characteristics.
Vata (Air & Space): Governs movement and communication. Individuals with a dominant Vata dosha often have dry, rough skin and may feel cold. An imbalance may lead to anxiety or digestive issues.

Pitta (Fire & Water): Oversees digestion and metabolism. Pitta individuals often have fair, sensitive, or oily skin and are warm-blooded. Imbalances can cause inflammation or anger.

Kapha (Earth & Water): Rules structure and fluid balance. Kapha types tend to have thick, smooth skin and a cooler constitution. An imbalance might result in lethargy or excessive mucus production.
Based on one's predominant dosha, the massage techniques in Abhyanga vary:
For Vata: Slow, calming, gentle, and nurturing movements to soothe and stabilize.

For Pitta: Cooling, moderate-paced strokes with moderate pressure on muscles.

For Kapha: Vigorous and stimulating techniques to invigorate relaxation and activate senses.
The selection of oil is of utmost importance. Ayurveda prescribes specific warm herbal oil infused with medicinal herbs tailored to balance and pacify the dominant dosha:
Vata: Oils like sesame oil are warm and nourishing.

Pitta: Cooling oils like coconut or sunflower help calm.

Kapha: Light and stimulating oils, such as mustard, are preferred.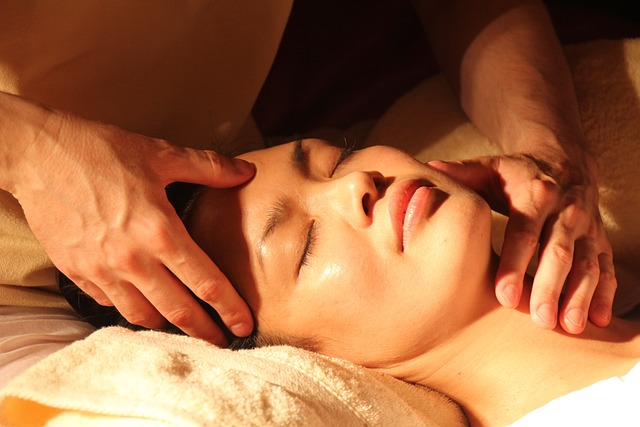 Abhyanga is not just a physical exercise; it's a ritual. The act of self-massage or being massaged is seen as an act of self-love, grounding, and time for reconnection. The warm oil is symbolic of warmth and nourishment, and its application is believed to pacify the winds of Vata, promoting stability and groundedness.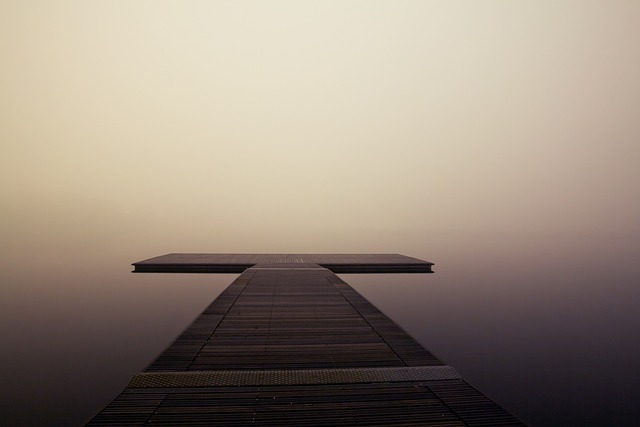 It's a deeply spiritual, holistic practice that seeks to balance the energy flows within the body, harmonizing one's inner self with the world around. The nuanced approach to individual constitutions makes it a deeply personalized and beneficial practice for both physical health and emotional well-being.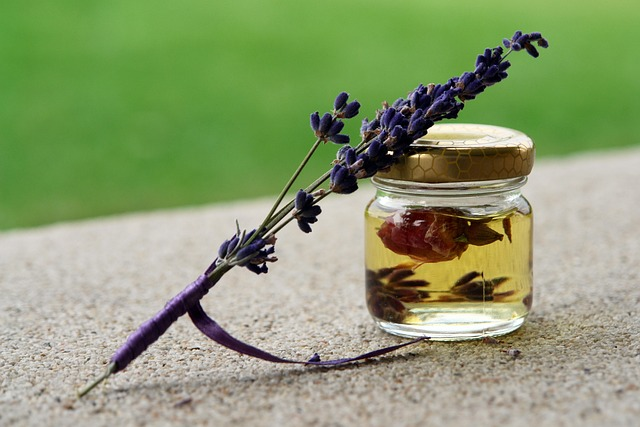 Reasons To Use Massage oils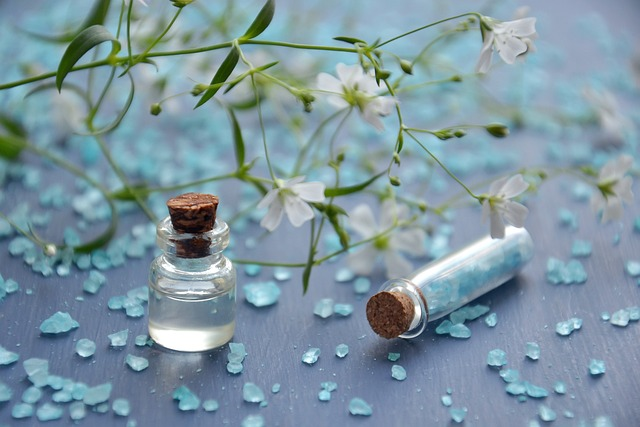 Ayurvedic massage oils, have been celebrated for millennia for their profound impact on the skin, nervous system, and overall well-being. These aren't just basic lubricants; they are carriers of potent herbal goodness! Here's a deeper dive into their magic:
Alchemy of Base Oils and Herbs
Ayurvedic massage oils are a harmonious blend of base oils and herbs. Each base oil, whether it's the warmth of sesame oil or the coolness of coconut, serves as a vessel that carries the therapeutic properties of various herbs. Together, they form a synergistic oil that addresses individual needs and balances doshas.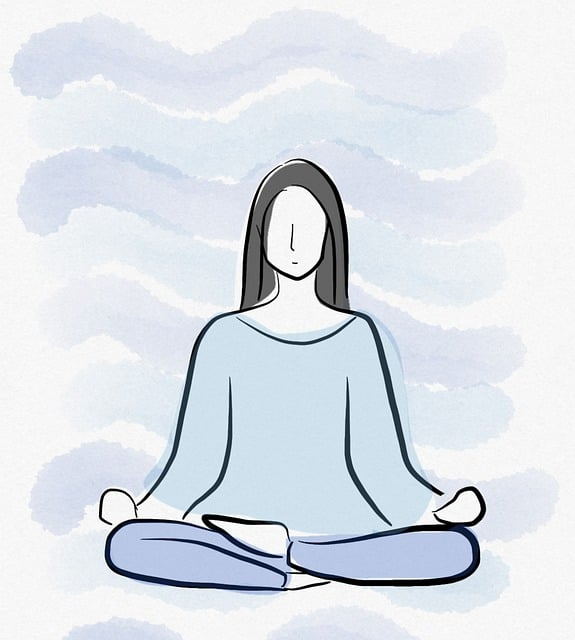 Reasons to Use Ayurvedic Massage Oil in Skincare:
1. Deep Nourishment: Packed with a high concentration of essential fatty acids and vitamins, these oils penetrate the deeper layers tissues of the skin, offering nourishment from within. Over time, this results in plump, rejuvenated skin that radiates health.
2. Purity of Natural Ingredients: A commitment to natural wellness ensures that these herbal oils are devoid of artificial preservatives, fragrances, or additives, providing the skin with pure, untainted nourishment, ideal for a daily massage oil.
3. Detoxification and Purification: By boosting lymphatic system drainage, these oils help with detox. Their inherent properties act as detox agents, drawing out accumulated toxins and impurities, leaving the skin clarified.
4. Elixir for Radiant Skin: The perfect blend of potent herbs like saffron, licorice, and manjistha can revitalize the skin, reduce pigmentation, and offer a luminous glow.
5. Timeless Beauty with Anti-aging Benefits: Stalwart herbs like ashwagandha and turmeric combat oxidative stress, one of the primary culprits of aging, gifting the skin a youthful, age-defying appearance.
6. Healing Wonders: Neem, aloe vera, lavender and sandalwood, often found in these oils, offer antiseptic and anti-inflammatory properties, making them invaluable for external use for skin conditions like acne, eczema, or rosacea.
7. Quenching Thirsty Skin: For those grappling with parched skin, oils formulated and tailored for Vata imbalance provide intense hydration, combatting flakiness and restoring skin elasticity.
8. Fortifying Skin's Defense Mechanism: With regular use, the skin's natural barrier is bolstered. This equips the skin to fend off external aggressors like pollutants, UV rays, and pathogens.
9. Harmonizing Skin's Oil Symphony: Ayurvedic oils, when chosen based on one's dosha, can harmonize the skin's oil production, ensuring it remains neither too oily nor too dry.
10. Vitalizing Through Enhanced Circulation: Massage inherently boosts circulation. However, the potency of Ayurvedic oils, especially when warmed, augments this soothing effect, ensuring the skin receives a bounty of oxygen and nutrients, enhancing its vitality and health.
In a world increasingly turning to nature for solutions, Ayurvedic massage oils stand as ancient yet timeless testimonies to holistic well-being. Infusing skincare routines with these oils provides the skin with serious nourishment, rejuvenating it, and addressing concerns at their root. Their magic is truly unparalleled!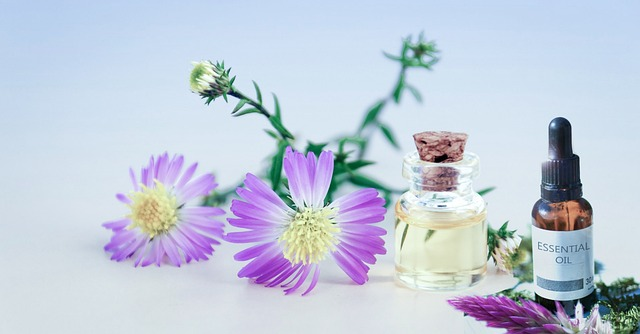 Ayurvedic Massage Oil vs. Regular Oil
Ayurvedic massage oils and regular oils might seem interchangeable. However, delving deeper reveals stark distinctions between the two.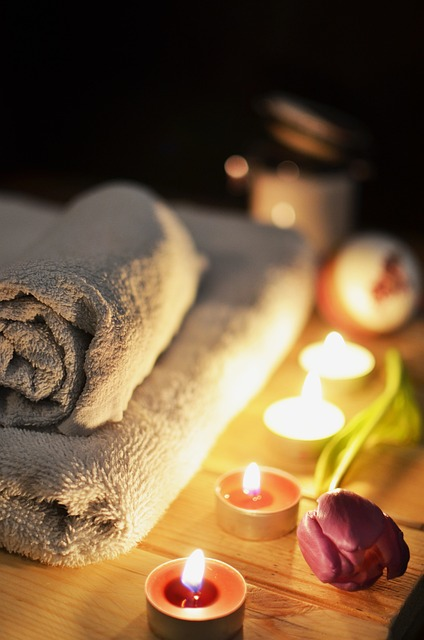 Ayurvedic massage oils are meticulously crafted, infusing base oils like sesame or coconut with a multitude of medicinal herbs tailored to address specific imbalances in the body. This intentional blending process amplifies the therapeutic potency of the oil, allowing it not only to moisturize but also to heal, rejuvenate, and balance one's physiological state.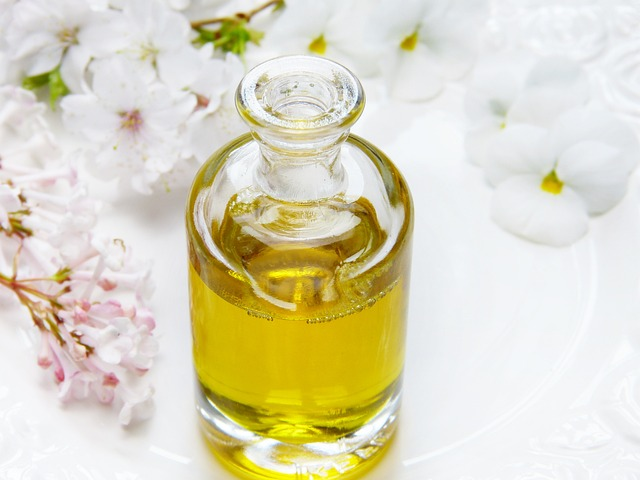 In contrast, regular oils, though beneficial for basic hydration and lubrication, lack this targeted, holistic approach. They might provide superficial relief, but they don't offer the deep-seated healing and equilibrium that Ayurvedic oils bring. In essence, choosing Ayurvedic massage oil is akin to selecting a bespoke, holistic remedy over a generic solution, making it a superior choice for those in search of true wellness.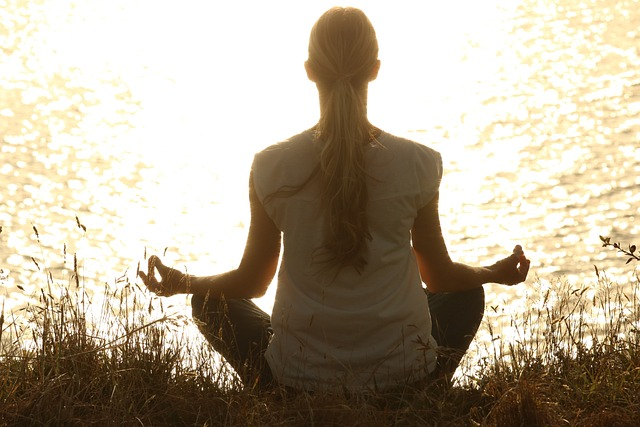 Shankara Naturals and Massage oils
Shankara Naturals ayurveda inspired body oils not only ensure your skin remains deeply hydrated, but they also soothe your mind and enhance your overall mood. Versatile in use, these oils are perfect as hydrating lotions, therapeutic massage elixirs, or even as luxurious bath additives.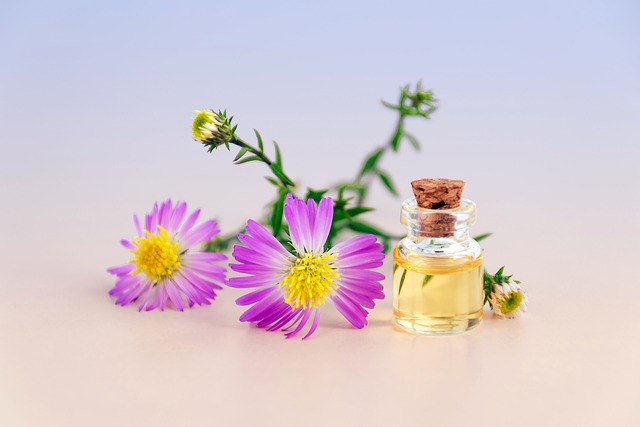 Soothing Body Oil: Infused with a curated blend of essential oils celebrated for their tranquilizing and soothing attributes, this nourishing body oil stands as a testament to holistic skin and mind care. The formula ensures deep skin hydration, rendering it soft and pliable. Its aromatic essence provides immediate tranquility, while the herbal constituents work in tandem to balance both the body and psyche.

Muscle Release Oil: This oil is a potent blend of key ingredients like arnica, boswelia, and sweet birch oil, meticulously chosen to alleviate inflamed muscles and joints. Its invigorating aroma not only calms the senses but also fortifies the body's innate healing abilities. Especially effective for deep tissue massages, its unique formulation is free from counter-irritants and potential side effects, offering long-term balance and rejuvenation, honoring and amplifying the body's inherent wisdom to heal and restore itself.

Energizing Body Oil: This body oil stands as a harmonious blend geared towards restoring the body's natural equilibrium. The meticulously chosen essential oils embedded in it serve as a reviving force, dispelling feelings of fatigue and lethargy, and instilling a renewed sense of energy and upliftment. Beyond its invigorating qualities, the oil also acts as a potent detoxifier, promising a holistic experience of rejuvenation and well-being.

Conclusion

To conclude, ayurvedic massage is a holistic approach that goes beyond mere physical relaxation. It's an experience where the magic of touch meets the power of ancient wisdom. In the realm of skincare, Ayurvedic massage oils can be a transformative tool, providing deep nourishment, detoxification, and a plethora of other benefits. With such compelling reasons, it's worth making Ayurvedic massage and its miraculous oils a part of your skincare regimen. Embrace this age-old tradition, and let your skin glow with health and vitality!