Skin care products made from or containing food have become one of the skincare industries most popular trends. The fear of chemical ingredients hiding in moisturizers and masks has left consumers desperate for ingredients they recognize. But using food as skincare doesn't have to live exclusively on the shelves of a few brands. Using food can help hack our skin health, from diet and organ health, to the products we allow to touch our skin. The topical use of food can be a way to make our beauty routine pack the healthiest punch for our skin.
1.Topical Foods to Benefit Diverse Skin Types
Experimenting with a range of beauty samples is a great way to find what works best for your particular skin type - once you've refined your shortlist, using ingredients straight from your kitchen is a cheap and effective addition to any natural beauty routine. Raw honey is one multipurpose item that can have huge benefits for your skin. Honey can be used on its own as a cleanser or mask to prevent breakouts, moisturize dry skin and encourage healing. Avocado contains vitamins E, D and A, all essential for healthy skin. It can increase collagen production, and reduce inflammation. These two kitchen essentials, among many others, can help to maintain healthy skin.
2. Food Items to Address Specific Skin Problems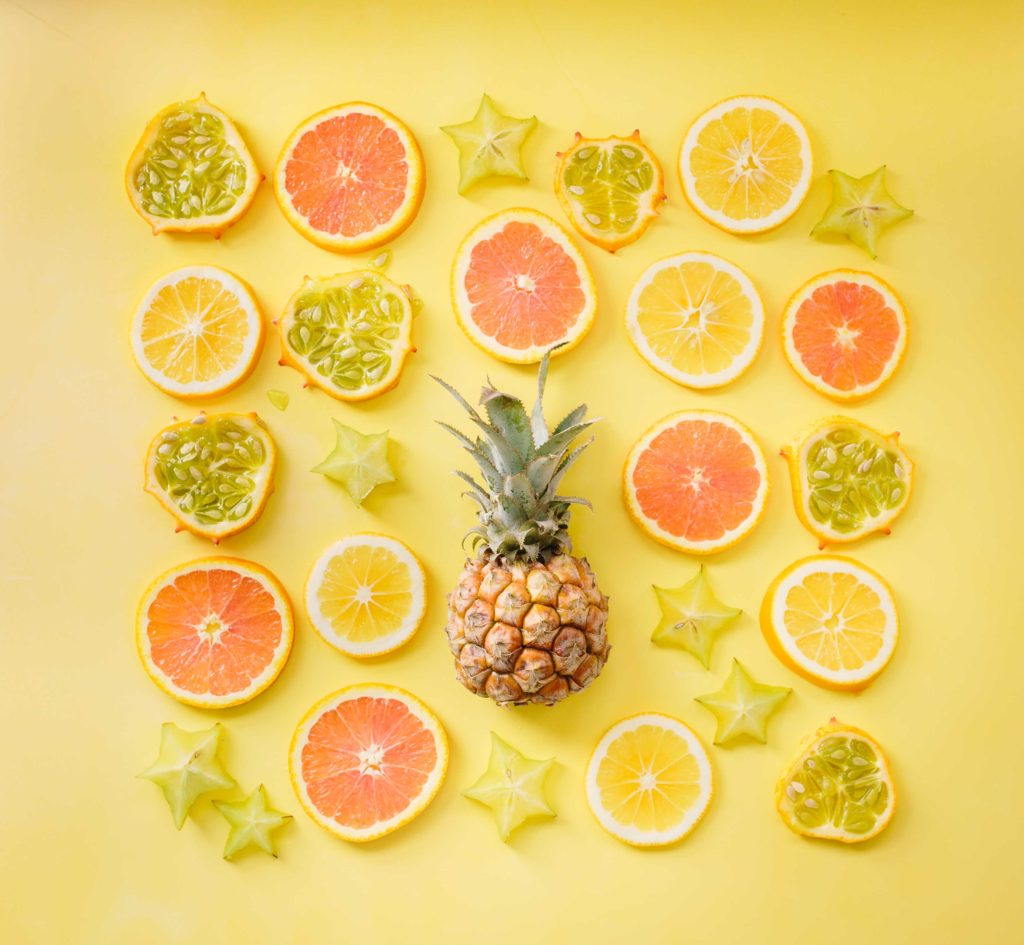 Specific skin problems such as acne, or particularly oily or dry skin require more specific care and can also be helped along with the topical application of items from your kitchen. Apple cider vinegar can fight the bacteria and viruses that cause acne. This product contains natural acids which fight inflammation and scarring associated with acne. A combination of honey and cinnamon can also help to fight bacteria, and contains antioxidants that may reduce acne. Olive oil is a good cleanser alternative for chronically dry skin, as it can be used to clean the skin without removing naturally occurring oils, while also acting as a moisturizer. An avocado and olive oil mask can be applied for a deeply penetrating moisturizer for dry skin, as well as using coconut oil as a regular alternative to chemical filled nighttime moisturizers.
A beauty routine is an important part of the day for many women and men.  Making homemade skincare products from healthy, whole ingredients allows you to fully control what your skin absorbs, and avoid harmful chemicals, while providing results that rival expensive store bought products.