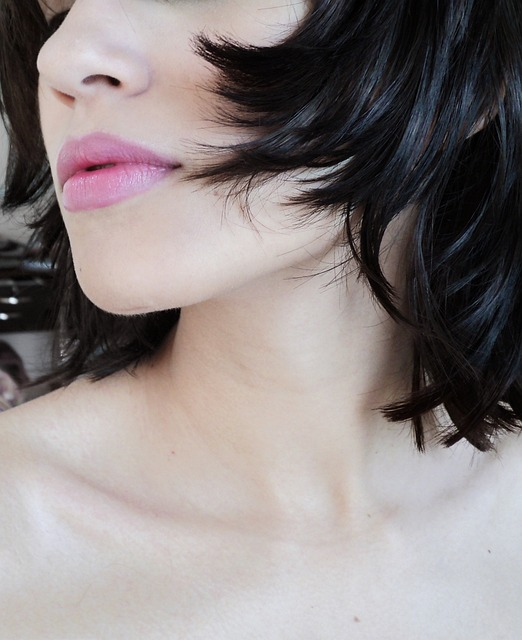 So you want glowing, healthy skin?! You have come to the right place.
Unveil the secrets of your radiant beauty and skin health with the timeless wisdom of Ayurveda! Shankara Naturals invokes the transformative benefits of an Ayurvedic skincare regimen, a holistic approach designed to enhance your radiant skin and natural glow, from the inside out. In this article, we'll discuss five secrets to obtaining beautiful skin.
Embrace the elegance of simplicity as we guide you through this ancient practice that, with a hint of grace, intertwines health, essential oils, wellness, and beauty in perfect harmony to neutralize any skin problem. Infuse your skincare routine with Ayurvedic principles, as we unveil a spectrum of natural remedies tailored to your skin type. Here's to a more vibrant, healthier, and naturally beautiful you!
Ayurvedic skin care tips

From the Ayurvedic perspective, natural beauty and healthy skin are a reflection of inner wellness. Our internal health is the canvas upon which our outer glow and skin condition are painted. The vibrancy of our eyes or the dark circles is a testament to a good or bad night's sleep, and it is believed that any skin problems directly result from effective digestion. The condition of our external selves is a mirror that reflects our internal state. By consciously choosing how we nourish ourselves - be it through the food we consume or the thoughts we harbor - we encourage authentic beauty to flourish.
The aesthetics Ayurveda emphasizes are deeply rooted in our body's intricate functions. Everything starts with digestion, as our skin and every aspect of our external form are the final products of this process. Essentially, we are the physical manifestation of our dietary choices and a healthy diet. By fostering proper digestion, restorative sleep, mental tranquility, regular elimination, and appropriate energy levels, we lay the fundamental groundwork for blood circulation and our physical appearance. Stress, which is a major problem in todays society, can trigger the production of free radicals in your body, resulting in skin that appears dull, susceptible to wrinkles, dry, or fatigued. Striving to maintain equilibrium between your professional commitments, physical activity, self-care rituals, and leisure each day can help combat these impacts.
Irritated skin can be supported by internal health but also external beauty care, including the products made by Shankara that are each bursting ingredients that make the skin problems or skin disorders disappear from ayurvedic herbs and spices, aloe vera, coconut oil, legume, and grain flours, and luxurious liquids like milk and cream.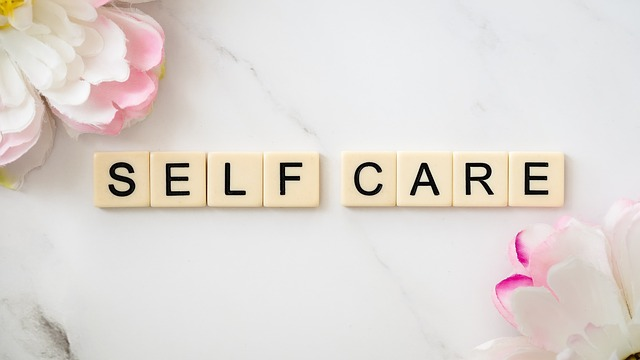 Secret 1: Determine your Ayurvedic skin type
The first step in your journey towards glowing skin and radiant Ayurvedic beauty is to identify your unique skin type or 'Dosha.'
Ayurveda has three primary Doshas - Vata, Pitta, and Kapha- each representing a distinct combination of physical and emotional traits. Determining your Dosha can be enlightening, involving a deep dive into various aspects of your physiology and personality. This includes the texture and behavior of your skin type. For example, do you have oily skin? Dry skin? You can determine your skin type with our exclusive Skin Quiz!
Knowing your skin type serves as the foundation for a personalized, effective skincare routine and overall wellness strategy. Its like having a personal health guru in your back pocket! Of course, you can also speak to a qualified ayurvedic practitioner for even more insight.
In Ayurveda, the concept of 'Prakriti,' or individual constitution, plays a critical role. Each person has a unique mix of the three Doshas, and knowing your dominant Dosha can provide deep insights into your physical health, mental well-being, and the nature of your skin.
Once you discern your skin type, you can then tailor your skin care routine with natural remedies that cater specifically to your Dosha. This personalized approach can keep your skin healthy and promotes overall balance and wellness in harmony with your unique constitution. You can then select specific treatments, foods, and lifestyle habits that help maintain the balance of your Doshas. Discovering your Ayurvedic skin type paves the way for a skincare journey steeped in centuries-old wisdom and holistic well-being. This personalized approach can prevent potential skin issues related to your Dosha, enhance the natural beauty of your skin, and promote overall health. The Ayurvedic routine is best done twice per day in the AM & PM!
Furthermore, knowing your Dosha type can help you understand how you react to different environmental factors, stressors, and dietary changes for skin tone. This knowledge allows for greater self-awareness and mindfulness, leading to healthier choices that align with your body's natural tendencies.
Overall, understanding your Ayurvedic skin type unlocks the door to a holistic skincare routine and lifestyle that not only enhances your external beauty but also contributes to your inner health and well-being.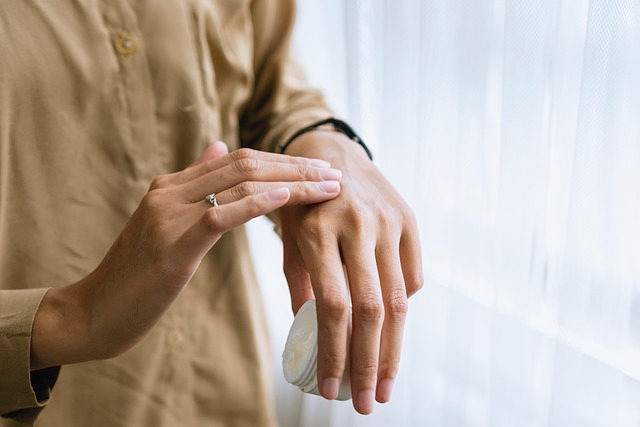 Secret two: Try Ayurvedic massage
Consider incorporating the ancient Ayurvedic practice of abhyanga, or self-massage, into your daily routine for deep nourishment.
This practice is best performed around sunrise, ideally half an hour prior to showering or bathing. During abhyanga, you gently massage your whole body with warm Ayurvedic body oil, harmonizing your dominant doshas and deeply nourishing your skin tissues whiles it improves blood circulation. You can use circular strokes across your body, to reduce stress and increase calmness.
There are different oils for different doshas. Those with Vata dominance may find sesame oil beneficial, while coconut oil is suggested for individuals with Pitta dominance, and sunflower oil is ideal for those who are Kapha dominant. By incorporating these individualized oils into your abhyanga routine, you can harness the potential of this ritual to soothe, balance and enrich your skin.
May we suggest the following for your self-massage:
Soothing Body Oil with lavender, calendula, and lemon balm promoting hydration and deep relaxation for ultimate self care.

Sundarya Body Oil includes jasmine, ylang, and rose-geranium for an uplifting sensation.

Energizing Body Oil with juniper berry, cassia, and ginger, it is both stimulating and energizing for radiant skin.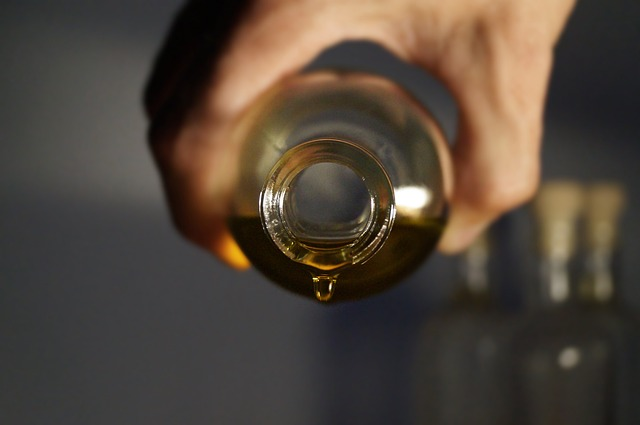 Secret Three: Do Not Use Chemical Products
Okay, maybe this one isnt a huge secret, but its super important to mention if you are seeking glowing skin!
Avoiding chemical products on your skin is a wise choice for several reasons. Here are a few:
Skin Irritation: Many synthetic chemicals found in skincare products can cause irritation, redness, and rashes, particularly for those with sensitive skin.

Long-term Health Concerns: Some chemicals used in skincare products have been linked to serious health problems such as hormonal disruptions, allergies, and even certain types of cancer.

Premature Aging: Chemicals can strip the skin of its natural oils, leading to dryness, damage to the skin barrier, and accelerating the aging process.

Environmental Impact: Many chemicals in skincare products are not biodegradable and can cause environmental harm when they are washed down our drains and enter the waterways.

Toxic Load: Our skin absorbs a significant amount of what we put on it. Constant use of chemical-laden products contributes to the body's overall toxic burden, potentially leading to health issues over time.
Regardless of skin types, steer clear of synthetic substances found in many skincare products. The harmful chemicals in such products can inflict long-term damage to your skin, and body, as well as wreak havoc on various ecosystems. It's crucial to opt for skincare solutions that are derived from natural herbs or organic fruits. These naturally sourced products nurture your skin's health in a gentle and sustainable way.
Shankara prioritizes the use of nature's bounty, ensuring every ingredient we use is responsibly sourced. It stands proudly as a brand committed to only using the finest natural components, ayurvedic herbs and essential oils. Under no circumstance does Shankara compromise on its ethos by resorting to chemical or chemically derived ingredients. We also strictly adhere to the principle of 'Do No Harm' meaning everything we offer is s pH balanced, all-natural, and cruelty free.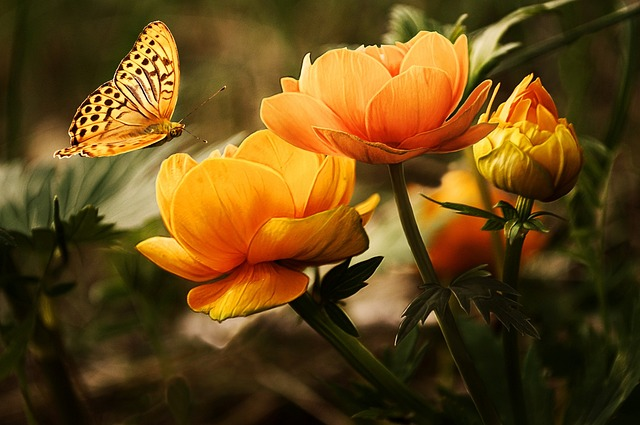 Secret four: Use Kumkumadi Oil
Kumkumadi Oil holds a revered place in Ayurvedic skincare due to its multifaceted benefits and deep-rooted potency. It's a complex blend of various herbs and plant extracts, with saffron or 'kumkuma' as the star ingredient, which gives it its distinctive name. Here's why Kumkumadi Oil is considered a star for all skin conditions:
Natural Radiance: The high concentration of saffron in Kumkumadi Oil is known for its skin brightening properties, enhancing the natural glow and radiance of the skin.

Anti-aging Properties: This Ayurvedic elixir is rich in antioxidants that fight free radicals and prevent premature aging, especially for wrinkle-prone skin. It helps to reduce fine lines, wrinkles, and age spots, giving the skin a youthful appearance.

Skin Tone Correction: Kumkumadi Oil can help in evening out the skin tone and reduce pigmentation, dark spots, and blemishes. This makes it beneficial for those dealing with hyperpigmentation.

Deep Nourishment: The various herbs and oils in Kumkumadi Oil provide deep nourishment to the skin, making it soft, supple, and moisturized.

Clear Complexion: It assists in unclogging pores, reducing acne, and promoting a clear and healthy complexion.
Kumkumadi Oil aligns with the Ayurvedic principle of treating and nourishing the skin with natural ingredients, promoting its health and vitality from within.
We consider ours to be a miracle skin tonic that works to nourish, moisturize and brighten the skin. In ancient times, massaging your face with Kumkumadi Oil was said to make your face glow like gold!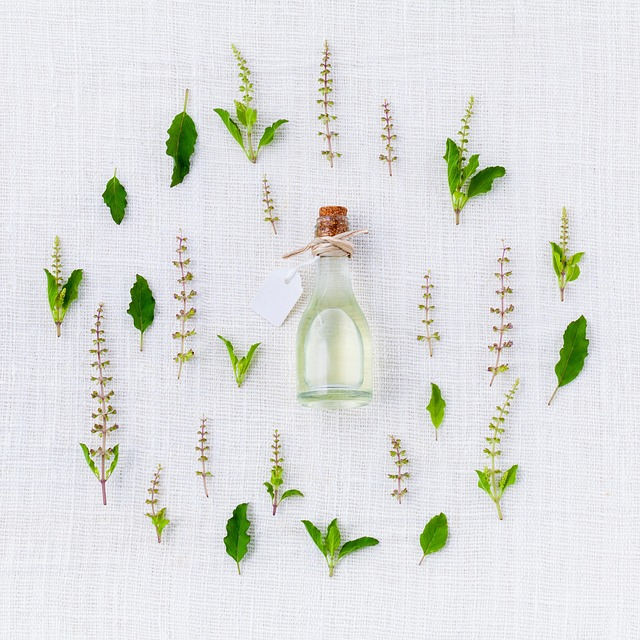 Shankara's Kumkumadi Oil is an exquisite blend of 32 nourishing flowers and herbs, alongside star ingredients like saffron, lotus, and turmeric, specially curated to foster vibrant and healthy skin. Packed with potent antioxidants, including carotenoids and crocetin, it bestows your skin with a youthful freshness.
This potent formulation mitigates pigmentation and diminishes the incidence of breakouts, ushering in a transformative effect on your skin. The secret to such impressive results? It lies in the purity of the traditional recipe, the impeccably sourced ingredients, and the rigorous manufacturing process we adhere to at our Maryland-based facility in the USA. With Shankara's Kumkumadi Oil, the promise of revitalized skin is at your fingertips.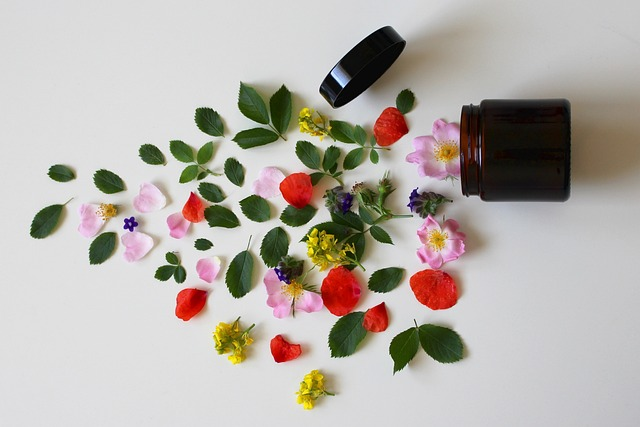 Secret five: Respect seasonal rhythms
In the Ayurvedic routine, people with harmonious, problem-free skin are encouraged to align their skincare practices with the changing seasons.
In autumn and winter's cooler climates, it becomes imperative to enrich the skin using organic oils. This not only fortifies the skin's natural protective barrier but also imparts deep hydration to its layers. This is the time to use the following products:
Hydrating Cleanser: A luxurious hydrating cleanser that leaves skin feeling soft and supple through the combination of chamomile, lavender, neem, and calendula.

Serums: At Shankara we offer a range of serums, including the Daily Repair Serum in both rose and meadowsweet to support serious hydration. Our Brightening serum with tumeric and wheat germ, it softly reduces the appearance of dis-coloration and brightens the skin.

Moisturizer: Our Timeless Moisturizer is super-powered by saffron, lotus, turmeric and other rejuvenating plant extracts for the ultimate hydration.

Face Oils: Our range of face oils include amazing ingredients such as argan, rosehip, or jojoba oil, which can be beneficial for providing deep nourishment and hydration to the skin.

Masks: Our Moisturising Mask will leave your skin satiny smooth and firm, without excess oil.
Come spring, it's time to purge accumulated toxins. This rejuvenation phase is optimally suited for Abhyanga, the Ayurvedic massage, and skin detoxifying cleanses to restore its natural glow.
As we transition into the warmth of summer, we must prioritize cooling our skin. Employing herbs such as Coriander, Rose, and Aloe Vera can soothe and refresh the skin, while adequate protection against excessive UV exposure becomes vital. You may wish to try:
Face Mist:Shankara's Rose Face mist is rich in vitamins, minerals, and anti-oxidants, Rose essential oil is also deeply moisturizing. This exquisitely pure facial mist will help combat skin dryness, and soothe sensitivities.

Exfoliating Products: Excess heat, increased sweating, and oil production can lead to clogged pores. Use our Microcrystal exfoliator to uncover beautiful, radiant skin with this exceptional exfoliation treatment. The product uses ultra-fine silica crystals combined with aloe gel and five algae extracts to gently sluff away dry, dead cells revealing a healthy, youthful glow.
In essence, Ayurveda advises a seasonal approach to skincare, adjusting to the varying demands each season places on your skin's health!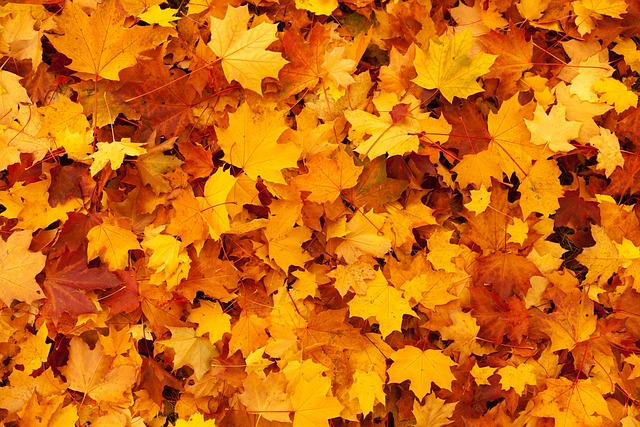 The Ultimate Secret
Ultimately, the cornerstone of Ayurvedic beauty care is nurturing the human body from within, as genuine health, naturally illuminates outwardly. While this internal care forms the foundation of beauty, adopting additional external self-care rituals can enhance self-love, further amplifying your innate radiance!
Allow the wisdom of Ayurveda to guide you in recognizing your inner strength, cultivating self-love, and unveiling your unique, divine beauty.