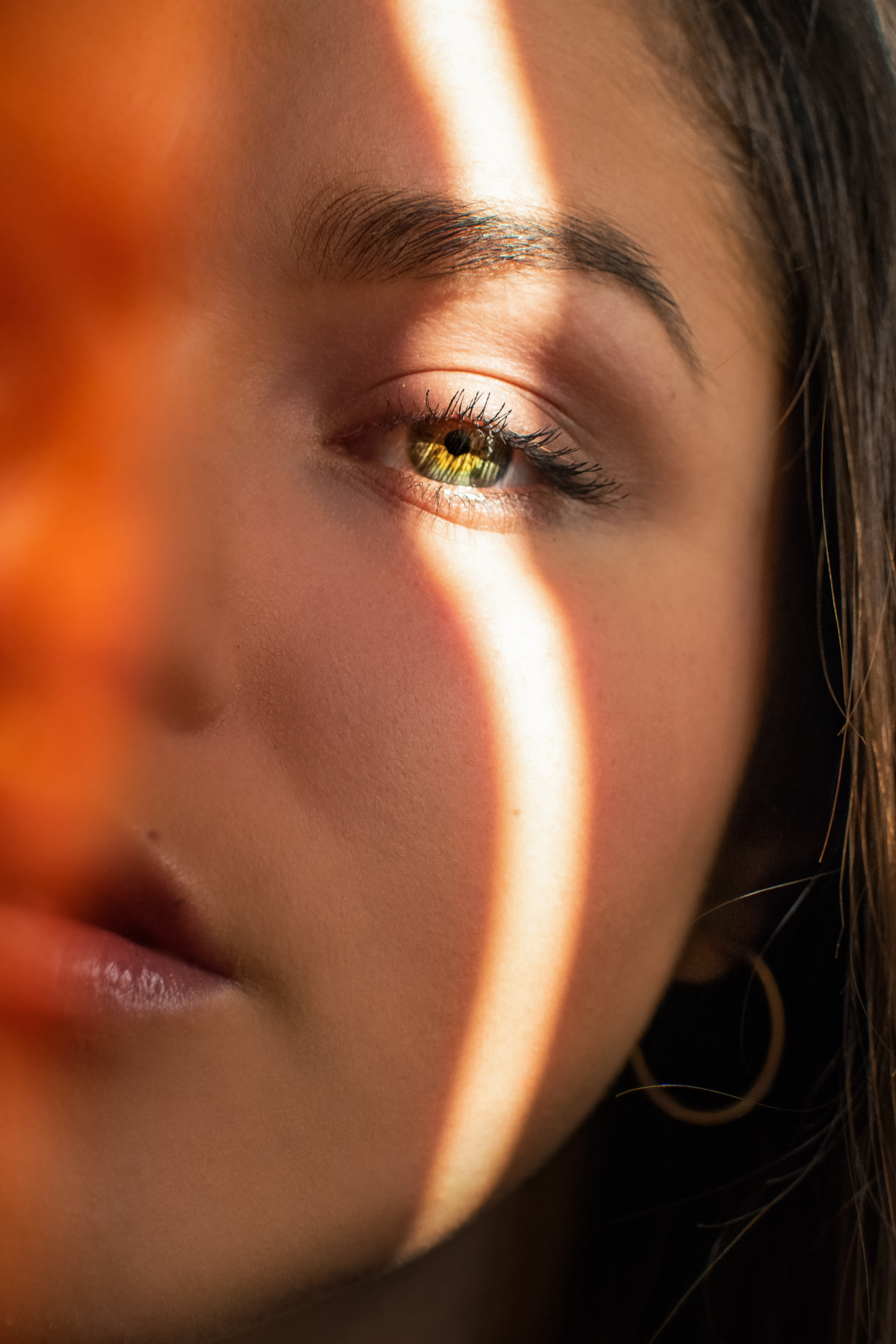 Each of us is unique and so is our skin type. Some have naturally dry skin while others cannot get the excess oil off even with all the exfoliation and cleansing and then again there are others who have an oily t-zone while the rest of the skin remains dry dry dry. So while it can be tricky to hand you skin care tips that suit everyone, because of how original our skin type is, there are things you can do broadly to make sure your skin is taken care of well in any climate, weather or day, using natural ingredients and the right ayurvedic guidance!
1. Know your skin type and dosha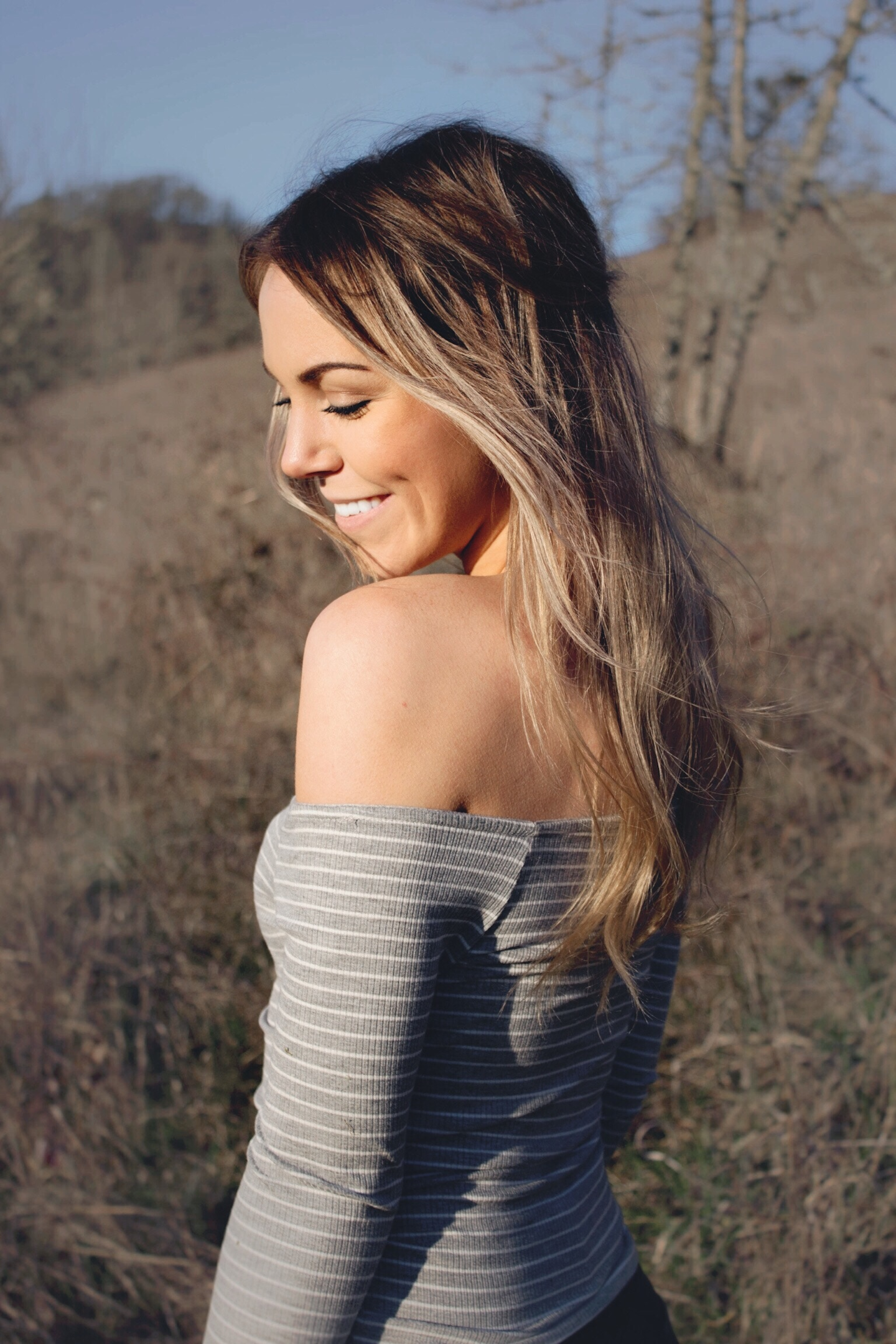 Knowing your skin type and dosha is essential to maintain healthy and glowing skin (To know your skin type take the Ayurvedic skincare quiz here.) Skin type refers to the natural condition of the skin, which can be oily, dry, or a combination. Understanding your skin type can help you choose the right skincare products and treatments that will work best for your skin. For instance, if you have oily skin, you may want to avoid heavy moisturizers and choose oil-free products that won't clog your pores. On the other hand, if you have dry skin, you should opt for moisturizing creams that will hydrate your skin and prevent it from flaking. Dosha, on the other hand, is a concept in Ayurveda that refers to the three bio-energies that govern our body and mind- Vata, Pitta, and Kapha. Knowing your dosha can help you understand your body's unique makeup and how it responds to different foods, environments, and activities. Each dosha has its own set of characteristics, such as Vata being associated with dryness, Pitta with heat, and Kapha with heaviness.
Pitta skin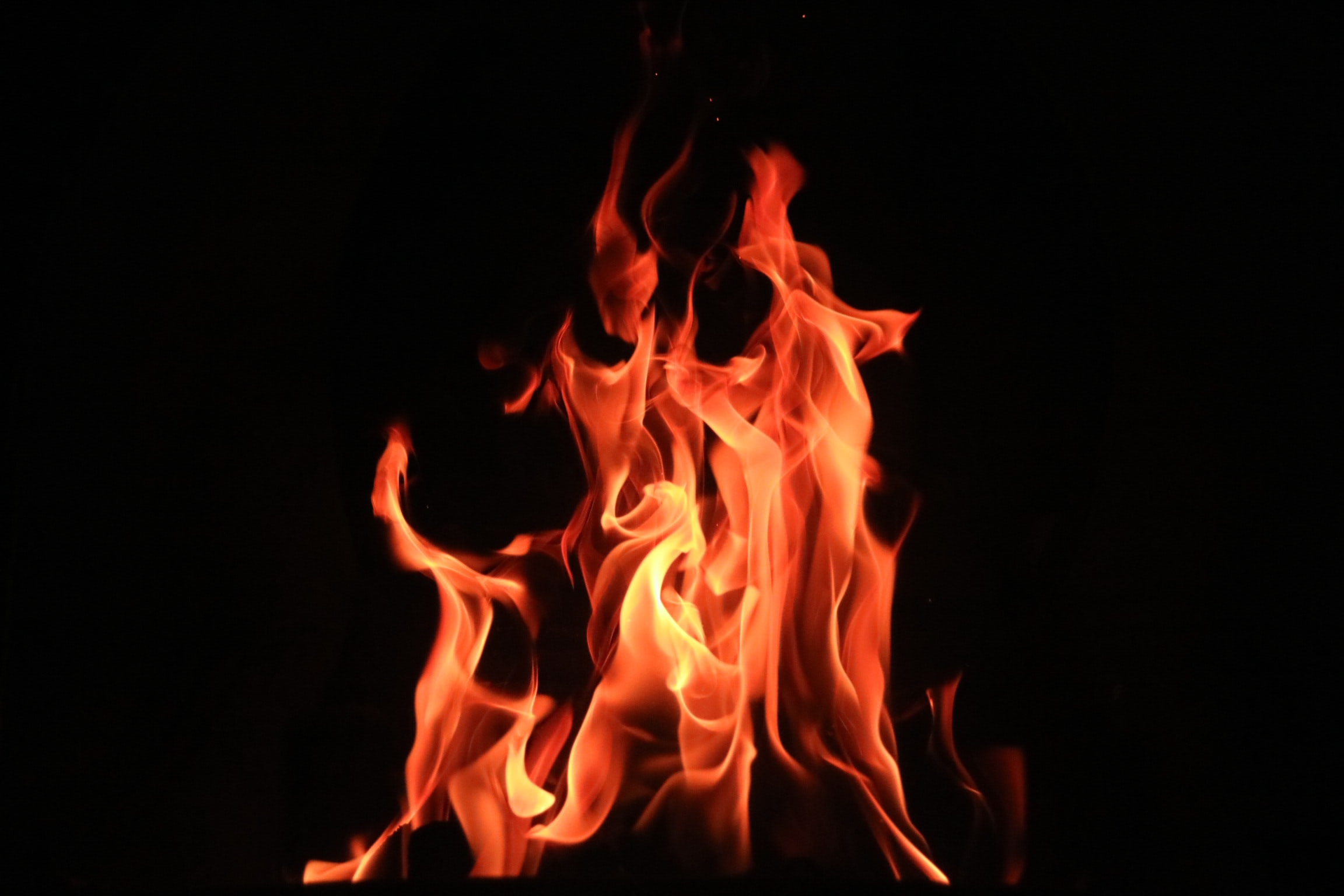 When it comes to skincare, knowing your dosha can help you choose products and treatments that align with your body type. For instance, if you have a Pitta dosha, you may be more prone to sensitive skin and inflammation, so you may want to avoid harsh exfoliants and stick to gentle, soothing products. Pitta skin has dominance of fire and water in the skin compared to other people of the same age and ethnicity.
Indicators of Pitta skin
Normal thickness,
Feels warm to the touch,
Can be sensitive
It is important to know, fire and water can also bring contradiction in the skin, also called combination skin issues.
Indicators of Pitta skin out of balance
•        Skin feels sensitive, tendency for redness
•        Inflammation, Rosacea
•        Dehydrated and sensitive, if fire element is high
•        Oily, if water element is
Aging and pitta skin
Pitta skin is the most vulnerable to sun damage and will show more signs of sun damage then the other skin types as it gets older.
Bringing balance to Pitta skin types
To bring into balance the fiery nature of Pitta, products will need to be hydrating, cooling and soothing. Ingredients will need to have anti-inflammatory properties to calm down sensitivity, irritation, and redness if present.
Here are some healthy skin tips to help you handle pitta skin type
1. Avoid sun exposure
It is sensitive to the sun and can easily get sunburned. It is important to protect your skin from the sun by wearing a hat, using sunscreen, and avoiding direct sunlight during peak hours.
2. Use cooling products
Use products that are cooling in nature such as aloe vera, cucumber, and rosewater. These products will help soothe your skin and reduce inflammation.
3. Avoid hot water
Hot water can strip your skin of its natural oils, leaving it dry and irritated. Instead, use lukewarm water to wash your face and body.
4. Reduce stress
Stress can trigger inflammation and acne in this type of toned and firm skin. Practice stress-reducing techniques such as yoga, meditation, or powerful deep breathing techniques like Sudarshan Kriya Yoga.
5. Avoid spicy and acidic foods
Spicy and acidic foods can aggravate this fiery skin type, leading to inflammation and breakouts. Instead, eat cooling foods such as cucumbers, watermelon, and even coconut milk.
6. Stay hydrated
Drink plenty of water to keep your skin hydrated and moisturized. Dehydration can lead to dryness and irritation in pitta skin.
7. Use gentle products
Use gentle, natural products that are free of harsh chemicals and fragrances. Avoid products that contain alcohol, sulfates, and parabens. Some products that a such a skin needs include Hydrating Cleanser or Deep Cleanse Treatment;  Microcrystal Exfoliation Treatment;  Daily Repair Serum - Fine-Line (rose); Anti-Age Serum and Calming Mask.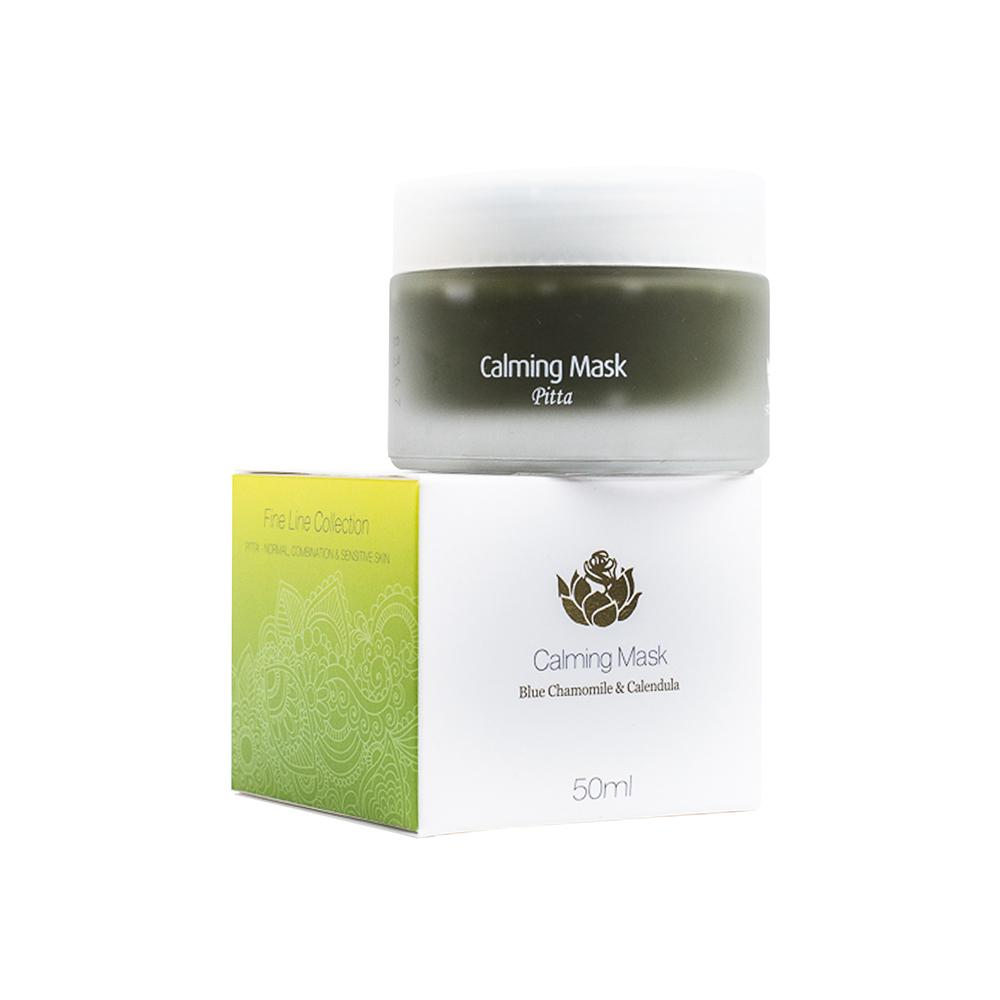 Vata skin
Vata skin is characterized by skin problems such as dryness, flakiness, and a tendency towards premature aging. Vata skin is typically thin, delicate, and sensitive, and it is often prone to irritation, inflammation, and allergies. People with vata skin tend to have a low level of natural oil production in their skin, which makes their skin dry and prone to dehydration. This can lead to appearance of fine lines and wrinkles. In addition, vata skin is often easily affected by changes in the environment, such as cold weather, wind, and dry air, which can cause further dryness and irritation.
To bring into balance the cold, light and dry nature of Vata, products need to be warming, rich, highly hydrating and moisturizing. The ingredients should have regenerative qualities to help slow down the somewhat accelerated aging process. The products that people with the vata skin type can use may include using a rich, moisturizing cream or oil to help lock in moisture and prevent dryness. It is also important to avoid harsh chemicals and ingredients that can irritate the skin, such as alcohol and synthetic fragrances.
Here are some tips to handle vata skin problems and gift yourself a healthy and glowing skin.
Firstly, it is important to keep vata skin well moisturized.
Use a gentle, nourishing moisturizer that is specifically formulated for dry skin like Shankara's Rich Repair Moisturizer or Shankara's Moisturizing Mask. Look for products that contain natural oils such as almond, sesame, or coconut oil, which can help to deeply hydrate the skin without causing irritation. It is also important to drink plenty of water to keep the skin hydrated from the inside out.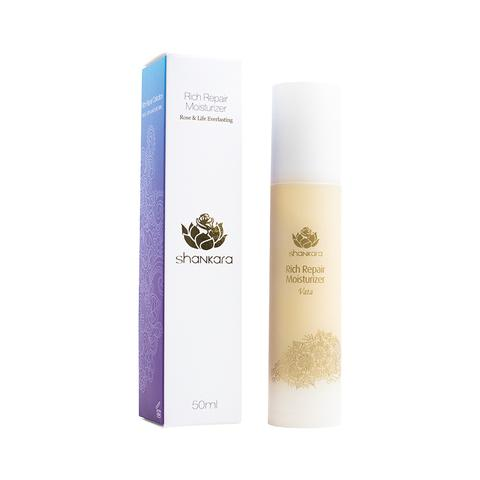 Secondly, avoid harsh skincare products that can strip the skin of its natural oils.
Instead, opt for gentle, natural products that are free from harsh chemicals and fragrances. Cleansers and toners that contain natural ingredients such as rose water or aloe vera can help to soothe and hydrate the skin.
Thirdly, protect the skin from the elements
Vata skin is particularly sensitive to cold, dry air, so it is important to protect the skin from harsh weather conditions. Wear a scarf to cover the face and neck when going outside in cold weather, and use a humidifier to add moisture to the air in your home.
Fourthly, practice self-care
Stress can exacerbate skin conditions, so it is important to take time to relax and unwind. Practice yoga or meditation to help reduce stress levels, and get plenty of restful sleep to allow your body and skin to regenerate and heal.
Lastly, pay attention to your diet.
Eating a healthy, balanced diet can help to nourish and support vata skin. Include plenty of fresh fruits and vegetables, whole grains, and healthy fats such as nuts and seeds in your diet. Avoid processed foods, sugar, and caffeine, which can cause inflammation and aggravate skin conditions.
Kapha skin type
Here because earth and water qualities dominate in the skin, Kapha skin type is naturally oily and thick, compared to other people of the same age and ethnicity. It feels cool to the touch, and has a tendency towards congestion.
When out of balance this skin type can be excessively oily or feel congested, sluggish, show signs of water retention.
Kapha skin and aging: Because of the natural amount of oil present and the thickness of the skin, Kapha skin will only show signs of aging much later in life than the other two types.
Bringing balance to Kapha skin: To bring into balance the cold, heavy and oily nature of Kapha, products will be warming, light and sebum-balancing. Ingredients will also have stimulating qualities to help with congestion and sluggishness.
Note about very oily skin: An excessively oily skin is actually dehydrated at a deep level and tries to compensate by overproducing sebum.
Some Kapha balancing products that you can use include Shankara's Purifying Cleanser or Deep Cleanse Treatment; Balance Moisturizer; and Balance Oxygenating Mask.
Taking care of kapha skin can be challenging, but with the right tips and techniques, you can maintain healthy, glowing skin.
Balanced diet

The first and most important tip is to follow a balanced and healthy diet that is rich in fruits, vegetables, and whole grains. Drinking plenty of water and avoiding oily and greasy foods can also help to keep your skin looking healthy and clear.

Wash your face twice with gentle cleanser

Another important tip for kapha skin is to keep it clean and clear. This means washing your face twice a day with a gentle cleanser and using a toner to remove excess oil and dirt. Exfoliating once a week can also help to remove dead skin cells and unclog pores. However, be careful not to over-exfoliate as this can cause irritation and damage to your skin.

Moisturizing is also essential for kapha skin.

Look for oil-free or light moisturizers that won't clog your pores. Aloe vera gel, jojoba oil, and neem oil are excellent natural moisturizers that can help to balance your skin's oil production and keep it hydrated.

In addition to these tips, regular exercise and stress management can also help to improve kapha skin. Exercise helps to increase blood circulation and oxygen flow to the skin, promoting healthy skin cell regeneration. Stress management techniques such as meditation, yoga, and deep breathing can also help to reduce stress and balance your body's natural energy.

Finally, it's essential to protect your skin from the sun's harmful rays.

Always wear sunscreen with an SPF of 30 or higher, even on cloudy days, and avoid direct sunlight during peak hours. With these tips and techniques, you can maintain healthy, glowing kapha skin and feel confident in your own skin.
 Does your skin product have skin transforming Actives and Anti-oxidants
 Our skincare is incomplete if our skin products are lacking in key plant based actives and antioxidants that our skin increasingly requires more of as we chronologically age.
Shankara products are plenty in actives- and antioxidant-rich to revitalize and protect the skin including Alpha lipoic acid; seaweed extracts; plant peptides; carotenes; stabilized soluble Vitamin C Ester; vitamin E and Glycoaminoglycans; ATP (Adenosine triphosphate) that stimulates cell functions; gold, rhodium and iridium supercharge and maximize ingredient effectiveness.
 Make sure your products are pH balanced
 It's essential to use pH balanced products for your skin. Luckily, Shankara products have got you covered with their perfectly pH balancedproducts, designed to match the natural pH of your skin. You can rest easy knowing that products won't damage your acid mantle - the natural barrier that protects your skin. Plus, your skin's natural moisture barrier will remain intact, keeping your skin hydrated and healthy.
 Have vegetables that have high water content
 When it comes to maintaining healthy skin, the food you eat plays a crucial role. Eating a diet rich in vegetables can help promote healthy and glowing skin. Vegetables with high water content are particularly beneficial for the skin, as they help keep it hydrated and moisturized. Cucumbers, lettuce, celery, and radishes are all excellent examples of vegetables with high water content. These vegetables are not only low in calories, but also packed with vitamins and minerals that are essential for healthy skin. For instance, cucumbers are a great source of vitamin C, which helps boost collagen production in the skin, thereby improving its elasticity and firmness. Similarly, lettuce is rich in vitamin A, which is known for its ability to repair damaged skin cells and prevent premature aging. Celery is another vegetable that is rich in antioxidants, which help fight against free radicals that can damage the skin. Radishes, on the other hand, are loaded with vitamin E, which is known for its skin-nourishing properties. In addition to eating these vegetables, it is also important to drink plenty of water to keep your skin hydrated and healthy. By incorporating vegetables with high water content into your diet, you can help promote healthy and radiant skin.
 Exfoliating twice a week is important for skin health
 Exfoliation is a crucial step in maintaining healthy, glowing skin. It involves removing the dead skin cells on the surface of your skin to reveal the smoother, brighter skin underneath. Regular exfoliation can offer numerous benefits to your skin, making it look and feel healthier. First and foremost, exfoliating regularly helps to unclog pores and prevent breakouts. When dead skin cells accumulate on the surface of your skin, they can mix with oil and dirt, leading to blocked pores and acne. By exfoliating, you remove these impurities, leaving your skin clear and refreshed. Exfoliating also helps to improve skin texture and tone. Over time, dead skin cells can make your skin look dull and uneven. By removing them, your skin appears smoother and more radiant. Additionally, regular exfoliation can boost collagen production, which helps to reduce the appearance of fine lines and wrinkles. It can also improve blood circulation, which promotes healthy skin and a youthful glow. Finally, exfoliating regularly can help your skin better absorb moisturizers and other skincare products, making them more effective. In conclusion, exfoliating regularly is an essential part of any skincare routine, offering a range of benefits for healthier, more radiant skin.
 Lastly, use a dry brush for scrubbing
 Ayurveda also recommends the use of a dry brush for scrubbing. This technique involves using a dry brush with natural bristles to gently massage the skin. According to Ayurveda, this practice not only exfoliates the skin but also improves blood circulation and lymphatic drainage, which can help eliminate toxins from the body.
 Using a dry brush for scrubbing is a simple yet effective way to improve the overall health and appearance of your skin. It is particularly beneficial for individuals with dry skin, as it helps to remove dead skin cells and promote the production of natural oils. Additionally, this practice can help reduce the appearance of cellulite, improve skin tone and texture, and even boost your mood.
To use a dry brush for scrubbing skin smooth over, start by selecting a brush with natural bristles. Avoid synthetic bristles, as they can be too harsh on the skin. Begin at your feet and work your way up, using long strokes towards the chest. Be gentle and avoid scrubbing too hard, as this can damage the skin. Once you have completed the entire body, take a warm shower to wash away any dead skin cells.
Do you have Kumkumadi Oil in your skincare closet?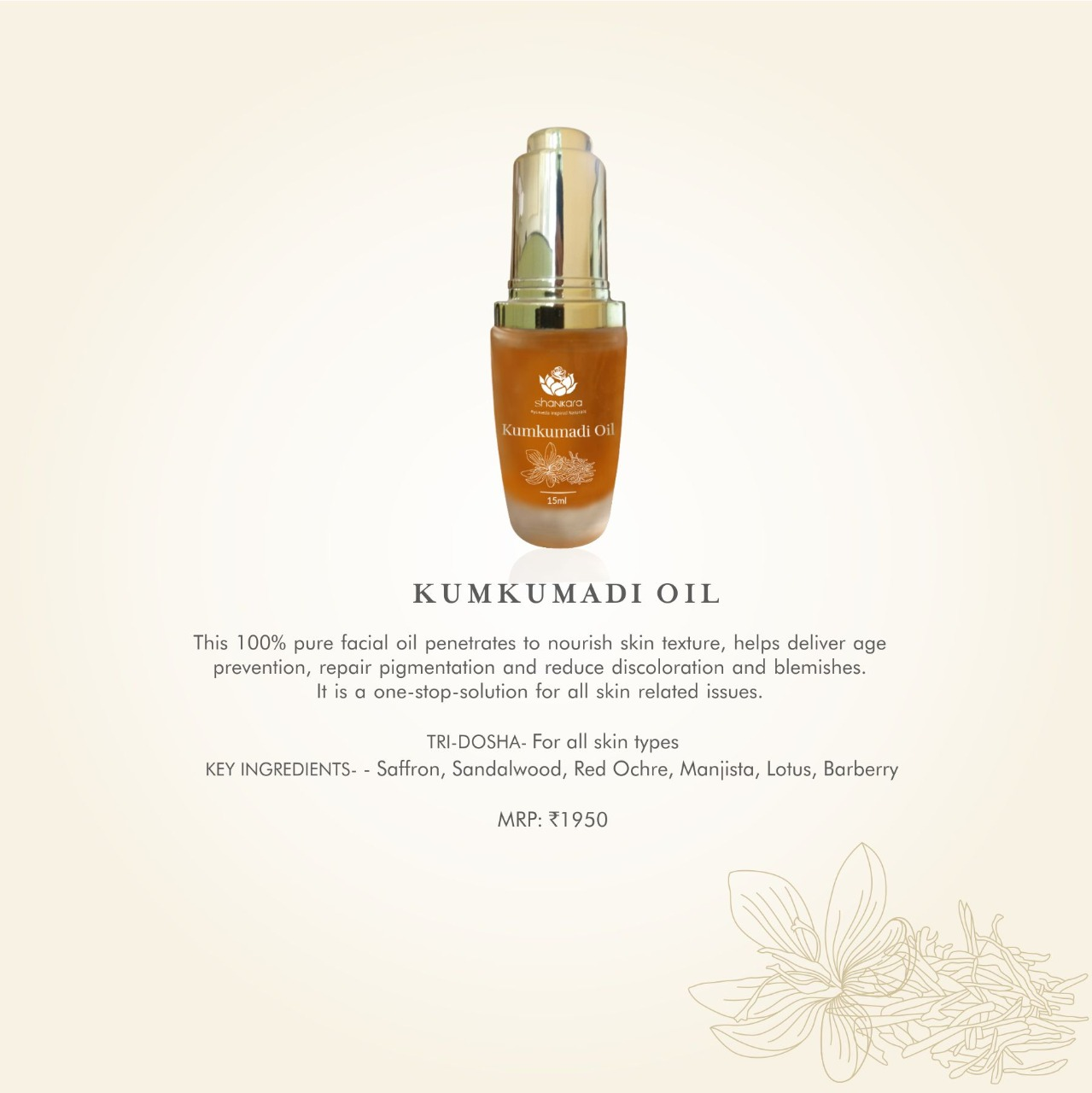 It is made from a blend of several herbs and essential oils together, including saffron, sandalwood, turmeric, and sesame oil. Kumkumadi oil is said to have numerous benefits for the skin, including reducing acne and blemishes, reducing dark circles, and improving skin texture and tone. It is also used to brighten the complexion and improve overall skin health.
One of the key benefits of kumkumadi oil is its ability to reduce inflammation and redness on the skin. This makes it an excellent choice for those with acne-prone skin or those who suffer from rosacea or other inflammatory skin conditions.
The oil can also help to reduce the appearance of scars and blemishes on irritated skin, helping to improve the overall texture and appearance of the skin. Kumkumadi oil is also rich in antioxidants, which help to protect the skin from free radical damage and improve its overall health and resilience. These antioxidants help to prevent premature aging and reduce the appearance of fine lines and wrinkles.
Additionally, the oil is rich in essential fatty acids, which help to nourish and moisturize the skin, leaving it soft, supple, and smooth.
To use kumkumadi oil, simply apply a small amount to the skin and massage gently until it is fully absorbed. It can be used on the face, neck, and other areas of the body as needed.
It is important to note that kumkumadi oil is not suitable for everyone, particularly those with sensitive skin or allergies to any of the ingredients. As with any new skincare product, it is always best to do a patch test first to ensure that you are not allergic to any of the ingredients.